Russia must accept the terms of the restructuring of the 3 billionth debt to October 29, otherwise Ukraine will refuse to repay it, Arseniy Yatsenyuk quotes the newspaper
Look
.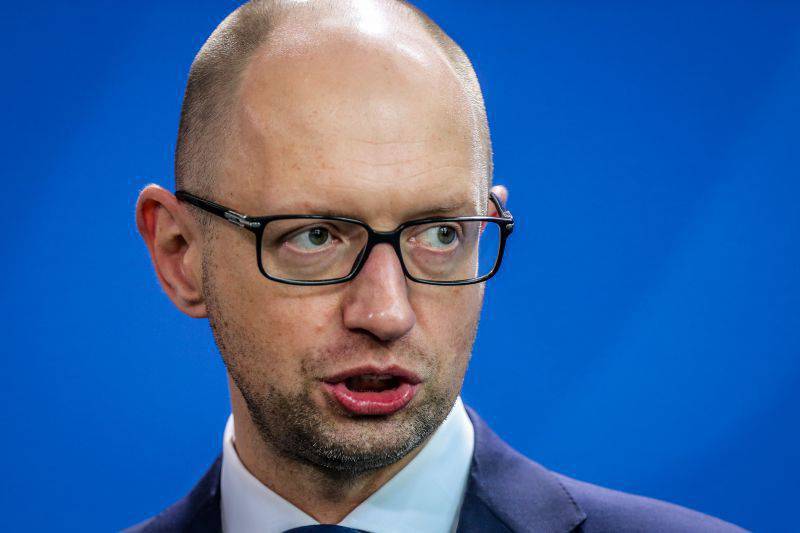 "We will declare a moratorium on the payment of debt, and we will not service the loan",
- declared the prime minister.
"Ukraine cannot treat Russia in a different way than other international creditors," he added.
"We offer Russia the same conditions. The deadline for reaching an agreement is October 29, "Yatsenyuk noted.
Он снова назвал кредит «взяткой из России», полученной Януковичем «за отказ от подписания соглашения об ассоциации с ЕС».
Prior to this, Yatsenyuk declared Kiev's readiness to defend its rights to restructure debt in court, calling this process a "legal war."
Earlier, the head of the Ministry of Finance of the Russian Federation Anton Siluanov reported that Russia does not intend to accept the conditions of Kiev for debt restructuring.