Press Secretary of the President of Russia Dmitry Peskov, answering a question from journalists about the alleged death of an 19-year-old soldier of the Russian Armed Forces in Syria, said that the Kremlin does not have such data and that it is necessary to contact the Ministry of Defense. Dmitry Peskova quotes news agency
TASS
:
No, I don't know anything about that. I think that this needs to be clarified in the Ministry of Defense.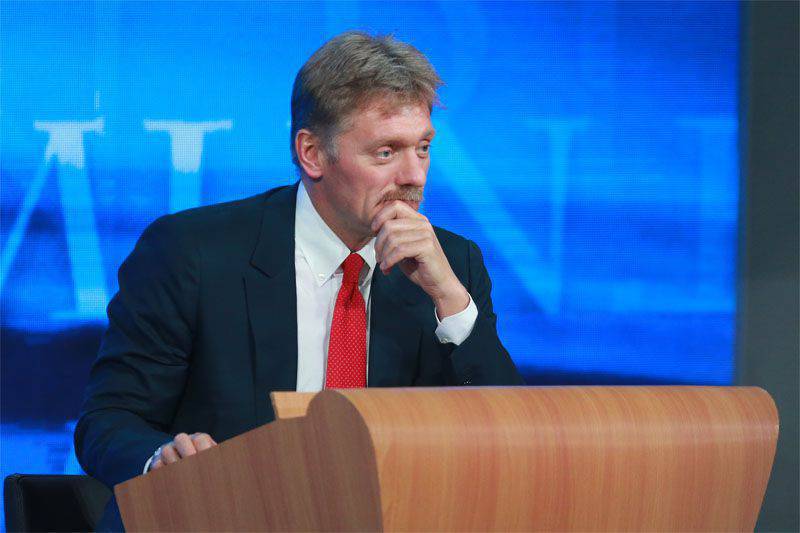 Information that a Russian soldier allegedly died in Syria (his name is called Vadim Kostenko) began to spread through social networks. Radio station
"Moscow says"
writes that information about the death of an 19-year-old contract soldier who allegedly served in the service team at the Khmeimim airbase began to come from the relatives of the serviceman. In particular, Catherine Kostenko's sister, Vadim Kostenko, in an interview with the journalists of the radio station "Moscow Speaking" stated that her brother's body is currently in Mozdok. According to Catherine Kostenko, in the military commissariat, she and other relatives of the serviceman were told that Vadim had committed suicide.
Information about the death of a Russian soldier is currently not confirmed by representatives of the country's main defense department. However, there were no refutations from the official representatives of the Ministry of Defense either.
Recall that recently there has been a law in Russia, according to which all information about losses in peacetime is classified. Another question: is the time that is used by the Russian military for the counter-terrorist operation in Syria considered peaceful?
In any case, the information needs to be verified, since lately only information, including numerous fakes, has not been published about the counter-terrorist operation in Syria on the same social networks.
PS
: And just a couple of minutes after the release
news
The Ministry of Defense of the Russian Federation presented an official comment on the situation:
A contract serviceman who served at the air base as a technical specialist committed suicide during rest after duty. According to preliminary information obtained, including on the basis of the analysis of SMS messages in his phone, the cause of the death of the contract soldier was a rift in personal relations with the girl.