The head of Rosoboronexport, Anatoly Isaikin, told media representatives that negotiations are continuing between Russia and China over the possible supply of Su-35 aircraft to the PRC. At the moment, the parties have not yet agreed on the conditions. Anatoly Isaikin, who gave something very extensive, quotes
RIA News
:
Negotiations on the Su-35 go. Before the conclusion of the contract itself, years and years pass. Determine the technical appearance of the aircraft.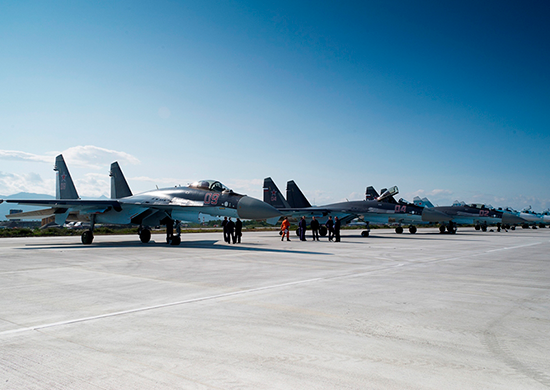 Earlier in the Chinese media appeared materials that, with all the activity of the PRC in an attempt to create its own multifunctional modern military aircraft, the country's Air Force would hardly be able to do without ordering Su-35 from Russia. In the edition
Want China Times
Were not impressed with the tests of the Chinese fighter J-11D and wrote that Beijing should seriously think about concluding a contract for the supply of Su-35 aircraft from Russia.
In June this year, Rosoboronexport announced that the contract could be signed before the end of 2015.