The real trial of the bombing of the hospital of the international organization Doctors Without Borders in Kunduz (Afghanistan) did not begin as a new incident with a medical institution of MSF (now MSF) - now in Yemen. AT
Tweet organization
The following message appeared:
Last night, several air strikes were inflicted on our institution in Yemen Saad, staff and patients were in the facility.
Yemen Saada city is located in the north-west of the country.
Recall that the airstrikes on the positions of the Hussite rebels in Yemen are inflicted by the planes of the Air Force of Saudi Arabia and its allies in the so-called anti-Hussite coalition.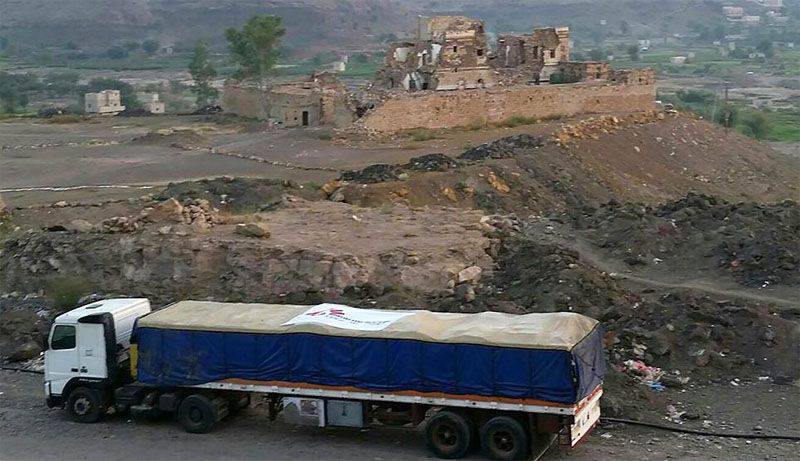 Attention is drawn to the fact that Saudi Arabia is extremely negative about the air strikes of the Russian Federation Air Force's aircraft in Syria, saying that the Russian operation "leads to a deterioration of the situation in the Middle East." And what, then, are Saudi attacks, which recently have often been sent to civilian facilities, which was also the Doctors Without Borders hospital in Saad in Yemen? ..