On Monday, Turkish Air Force aircraft repeatedly flew into the airspace of Greece over the Aegean Sea, reports
RIA News
the message of the newspaper Kathimerini. Official confirmation of information from official sources has not yet been received.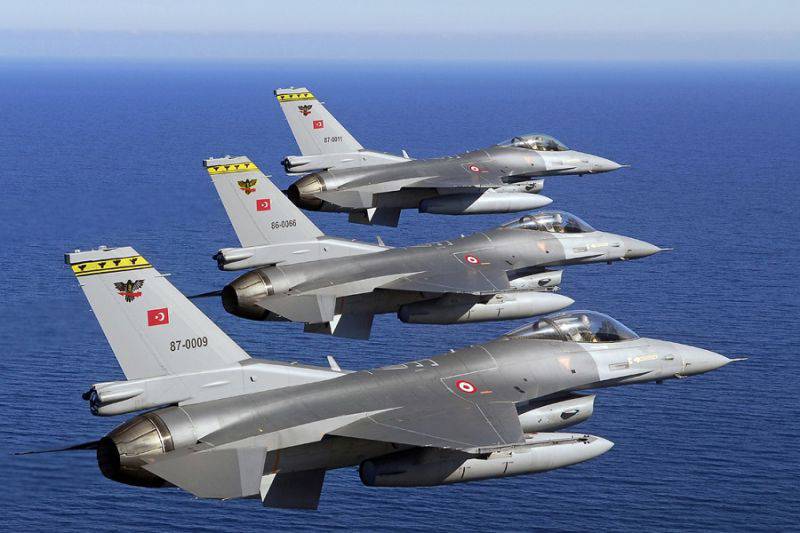 "Five groups of 14 planes, as well as 6 individual planes, committed 15 violations and another 31 violation," the newspaper writes.
The publication said that "Turkish aircraft were found in the northeastern, southeastern and central parts of the Aegean Sea."
Earlier, the Greek Air Force reported 1036 airspace violations from January to August of the current year.