The Finns spoke out against the country's entry into NATO, reports
Expert Online
with reference to a recent survey initiated by Yle.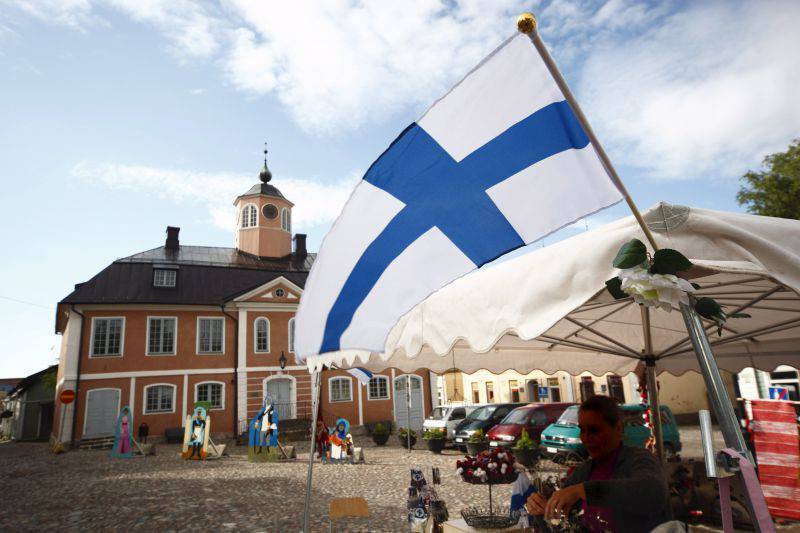 According to the results of the survey, "NATO membership is supported by 22% of the Finns, 55% were against, almost a quarter of the respondents found it difficult to answer".
After answering the first question, the second one was offered to the respondent: will your opinion change if neighboring Sweden joins NATO?
The results showed that the share of supporters in this situation increased to 35%. However, the opponents were still more - 47%. The remaining 18 percent were difficult to answer.
Earlier, the Finnish leadership declared the need to strengthen the country's defense following other European states. They also talked about plans to join NATO. However, at the official level, the alliance membership negotiations are not conducted by the Finnish government.