On Monday, Egyptian secret service officers detained six Islamic State extremists in Cairo, who arrived in Egypt from Libya to prepare terrorist attacks on tourist sites, RIA reports
"News"
with reference to the newspaper "Al-Masri al-Yaum".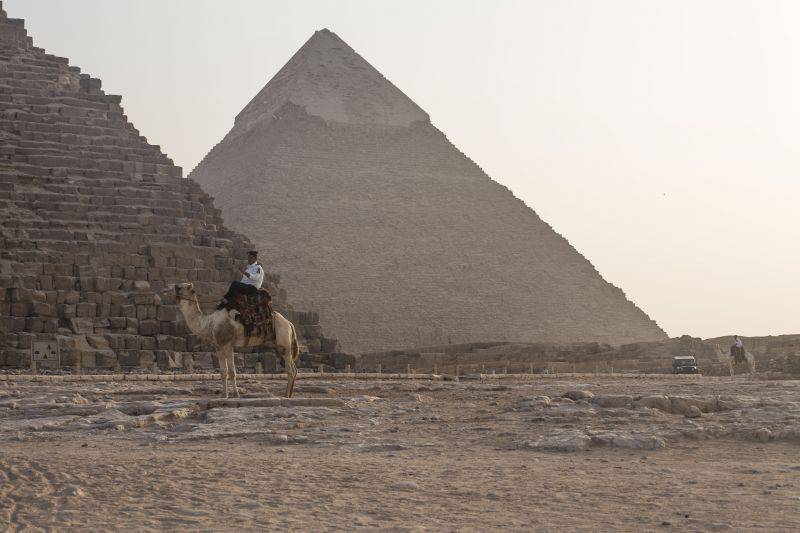 Among those arrested were the former colonel of the army of Tajikistan, citizens of Belarus, Armenia, Syria, Serbia, Iran and Egypt.
According to the publication, the terrorists organized surveillance of the pyramids of Giza, where traditionally sent a large number of tourists, as well as a media town near Cairo and police stations.
Army and police uniforms, a gun, and images with symbols of the grouping were found in the detainees.
At present, the situation in Egypt remains tense, almost daily radicals attack law enforcement officials in different parts of the country. The most unstable situation is observed in the northern part of the Sinai Peninsula.