Chinese Foreign Minister Wang Yi commented on media reports that an American destroyer could go to the controversial Nansha (Spratly) islands located in the South China Sea, urging the United States to "think well" and refrain from "rash actions."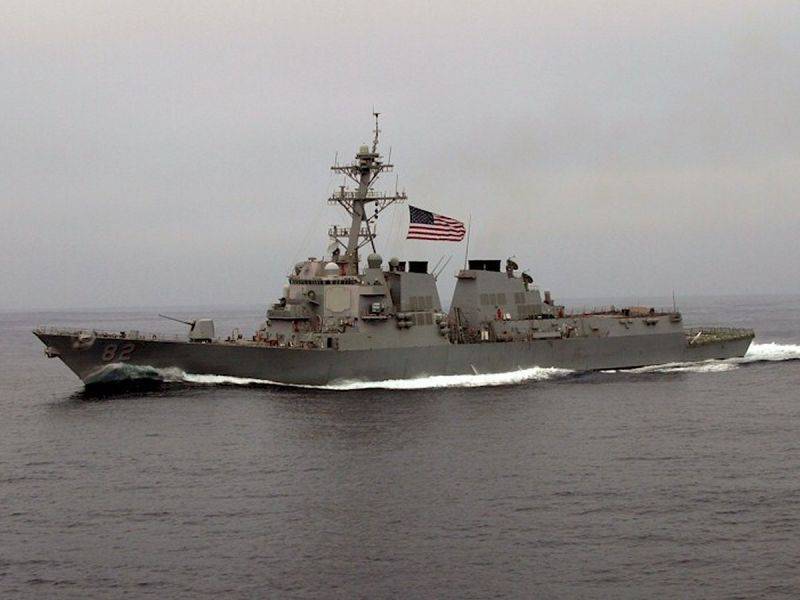 "We are now checking relevant information, if this is true, then we urge the American side to think carefully about their upcoming steps, not to take rash actions and not to create an incident from scratch," the RIA Minister's statement says
"News"
.
Earlier, a similar statement was made by the representative of the Chinese Embassy in Washington, noting that the United States must stop provocations in order to maintain peace and stability in the region.
"Freedom of navigation and overflights should not be used as an excuse for muscle flexing and undermining the sovereignty and security of other countries," said embassy spokesman Zhu Haiquan.
Ранее агентство Рейтер сообщило, что Вашингтон планирует направить в 12-мильную зону китайских искусственных островов миноносец Lassen в сопровождении разведывательных самолетов Р-8А.