Until the end of 2015, the state-of-the-art tropospheric communication station "Ladya" will arrive at the communications connections of the Eastern Military District (TSB).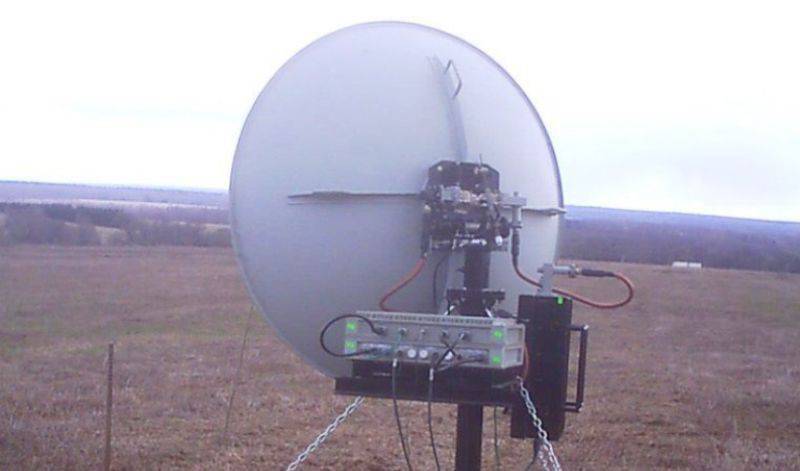 "The stations of the Ladia complex are intended to be used as personal communication stations when commanders and chiefs are placed at workplaces, as well as as part of integrated communications equipment, command and staff machines and other facilities," the report of the press service of the TSB reports.
"Military Industrial Courier"
.
The main advantage of this station is data transmission and transmission in a limited frequency band, low mass, high noise immunity, low power consumption, flexibility and ease of deployment and operation.
Digital small-sized jam-proof tropospheric station "Ladya" is the first Russian tropospheric station of small-sized over-the-horizon communication, which was developed by the specialists of the Moscow Research Radio-Engineering Institute and Radiosvyaz NPP.