According to the specialist on national security, the US Navy officer Garrett Campbell, the actions of the armed forces of the Russian Federation in Syria have refuted the estimates of Western analysts who underestimate their capabilities.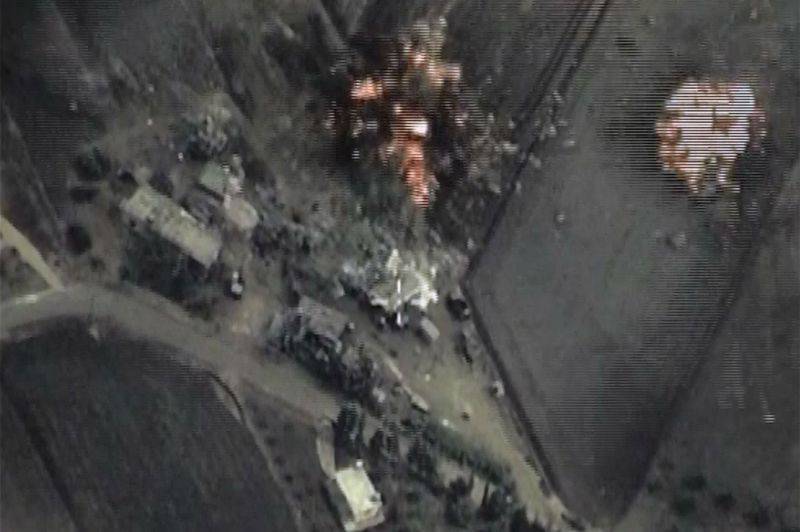 In particular, the
aviation
A group of the Russian Aerospace Forces is effectively attacking the positions of militants of armed groups that oppose the Syrian government forces, he notes.
"Almost none of our NATO allies can match what Russia has been doing in the sky so far," quotes the words of the American military RIA
"News"
.
Some Western experts gave low ratings to the potential of the naval
fleet
Russia, however, ships of the Caspian Navy successfully hit targets at a distance of more than 900 miles with the help of cruise missiles, Campbell emphasizes. At the same time, according to him, similar surface ships of the US Navy can not do anything like this.
"With small, inexpensive, technological, simple and easy-to-manufacture ships, the Russian fleet demonstrates unique potential and underlines the results of modernization efforts," Campbell said.
Many analysts said that the Russian Federation is weak militarily, but in Syria, Moscow has shown that "it has the ability and potential (...) to attract conventional weapons to achieve limited political goals," so it's dangerous for NATO to underestimate the Russian army, NATO concludes.