The press service of the Ministry of Defense of the Russian Federation reported that before the end of the year, the units of the Tula, Ivanovo, Pskov, Ulyanovsk, Kamyshin airborne divisions will receive modern and prospective electronic warfare systems.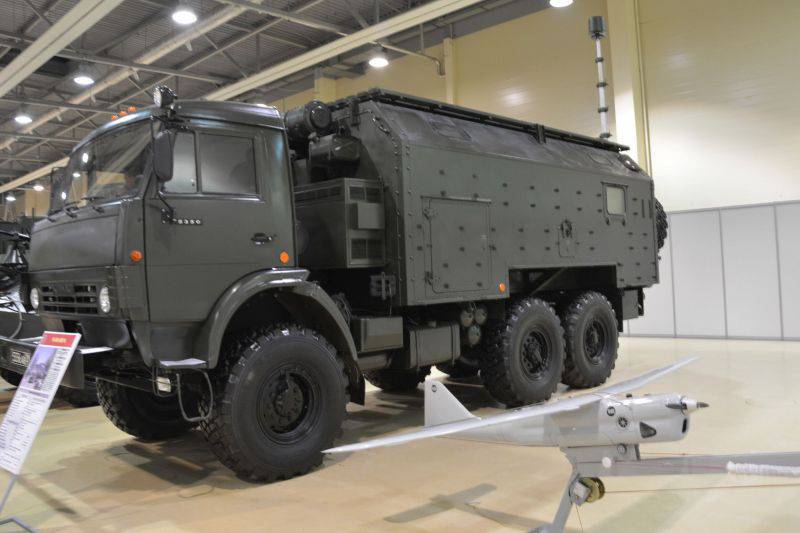 "Some complexes of radio intelligence and radio suppression, arriving at the EW Airborne Forces units and having aerodynamic drop transmitters, are unique in technical parameters and have no foreign analogues," the press service reported.
"Military Industrial Courier"
.
It is noted that the samples of EW "Lesochek", "Infauna", "Leer", "Lorandit", as well as their modifications, which are received by the Airborne Forces "have at times increased protection and intelligence capabilities."
This technique will be used for jamming, identifying sources of radio emission, radio suppression of radio electronic means.