Deputy governor of the Afghan province of Badakhshan Shah Valliula Adib told the media that the militants had taken control of the district of Vardozh, located in the north-east of the country. Immediately after the capture of the district, representatives of the terrorist group (talking about the "Taliban") began to "restore their own order." One of the elements of this "order" is the closure of schools and other educational institutions, which, according to the leaders of the militants, are spreading "non-Islamic ideology".
The Taliban militants began to put boys from closed schools under arms, sending them to "training" in one of the training camps for further participation in operations against the Afghan army.
RIA News
referring to afghan news agency
Tolo
, reports that lately about 10 thousands of schoolchildren in Afghanistan have lost the opportunity to attend school due to the fact that the communities in which schools are located were captured by the Taliban. The majority of these children are already involved in combat operations.
On the eve of the American media spread the message that the Afghan leadership allegedly sent an appeal to Moscow with a request to assist the Afghan army in countering the Taliban.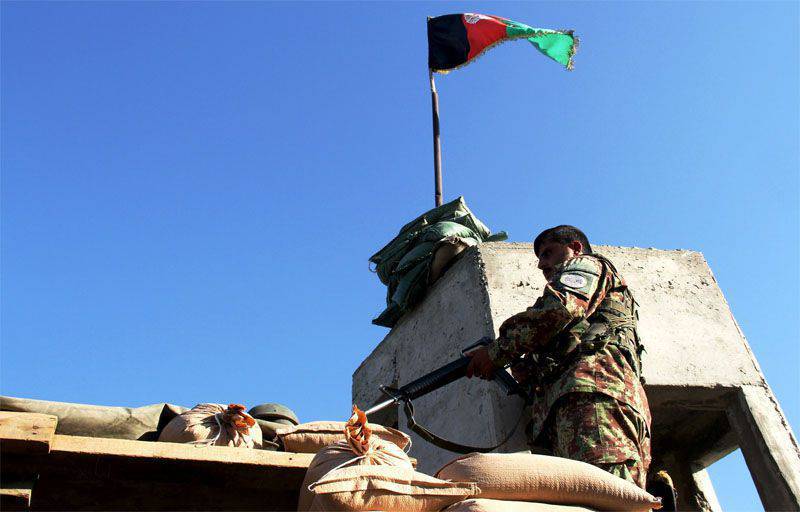 Edition
The Wall Street Journal
writes that "Russia's play with muscles inspired the government of Afghanistan." Official Afghan sources do not confirm this information.