National Defense Magazine has published an article by military analyst Jim Schatz, which says that very few people will be able to defeat the United States in a tank, sea or air battle, but in the firing of the US military will face great difficulties.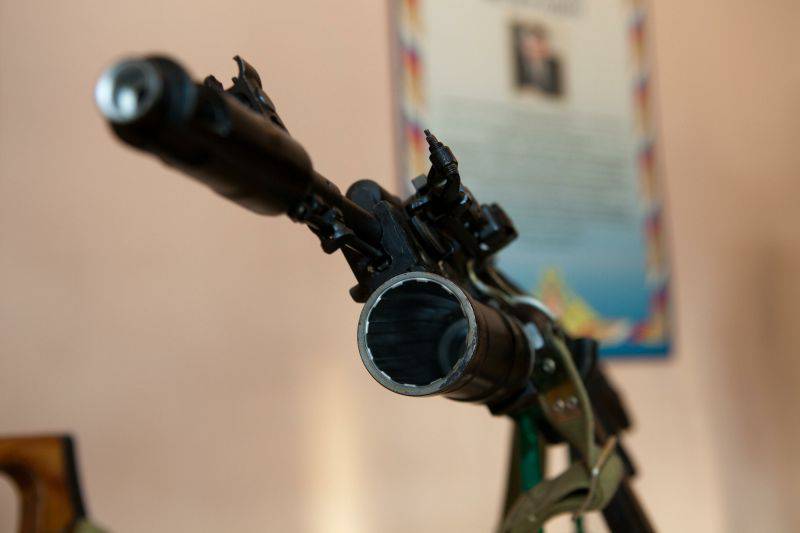 "Any adversary with a Kalashnikov assault rifle in his hands is superior to the ground forces of the United States or NATO in a small-arms battle; we are not properly armed to reverse this situation," the RIA article quotes the article.
"News"
.
Schatz noted that such a situation arose during the "battle for the village of Vanat" located on the border of the Afghan provinces of Kunar and Nuristan. Then, in the course of the armed clash, nine soldiers of the US 173 Airborne Brigade died
weapon
which - manual machine guns M249, automatic machines M4, grenade launchers Mk 19 - refused due to overheating. At the same time, according to the analyst, the Pentagon knew about these problems, but billions of dollars went to the development of "high-tech" weapons, which are almost not used in modern battles, while issues of upgrading shooting samples were almost not discussed at a high level.
"We have repeatedly replaced uniforms, helmets, armor, radio elements and even shoes, but the weapons and equipment that the US Army uses in 2015 year are no more than variations of technologies of a bygone era - the Vietnam War," said Schatz.
According to him, the Pentagon continues to buy obsolete weapons for the US military, which is inferior to the samples used not only by the allies, but also by Washington's opponents.
"The MX-NUMX, a standard for the Armed Forces, tried to modernize several times, but none of the changes made the carbine more effective — in terms of the most important parameters, such as" impact effect "and firing range, the M4 is still inferior to the weapons of the US opponents. The country will be weak until modern, often revolutionary technologies available today in arms markets are put into service, "the expert concluded.