The press service of the Israeli Ministry of Defense issued a message about the air strikes on the territory of the Gaza Strip in response to rocket fire. The report says that Palestinian militants fired Israel with unguided rockets at the 18 for the first time since the beginning of the year.
RIA News
cites the statement of an Israeli soldier:
Earlier today ... a rocket was fired from the Gaza Strip in the south of Israel and fell in open areas. Information about the victims have been reported. In response, the Israeli Air Force attacked two objects of the terrorist organization Hamas in the southern part of the Gaza Strip.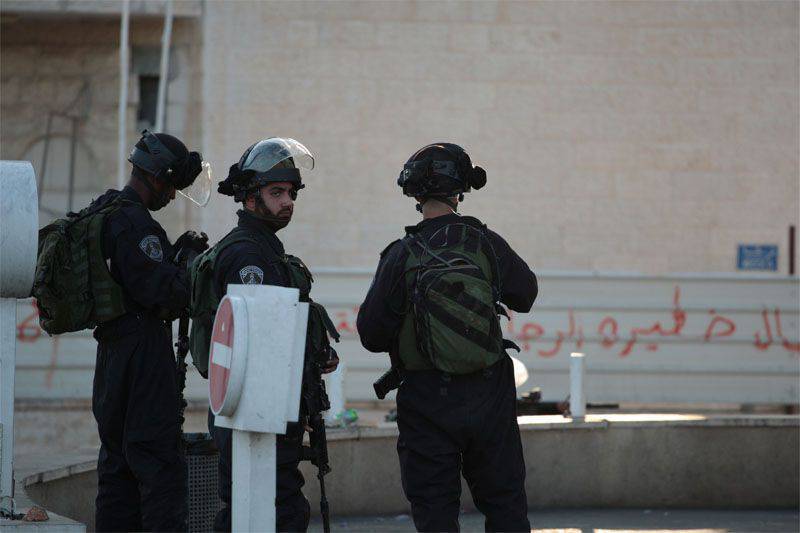 The objects of terrorist infrastructure, as they were called by the Israeli military, were two telecommunication towers.
Information Agency
WALLA
reports that a few hours before the Israeli air force inflicted an airstrike on the Gaza Strip, the terrorist organization, Sheikh Omar Hadid's Brigade, which is considered in Israel to be associated with the so-called Islamic State, claimed responsibility for the rocket attack on Israeli territory. As a result of the air strikes on Gaza, one Palestinian was injured. Missile shelling of the territory of Israel to the victims did not lead.