At the initiative of the British side, almost all political contacts with the Russian Federation were frozen against the backdrop of Moscow's active position on the Syrian conflict, reports
RIA News
message of the Russian ambassador in London, Alexander Yakovenko.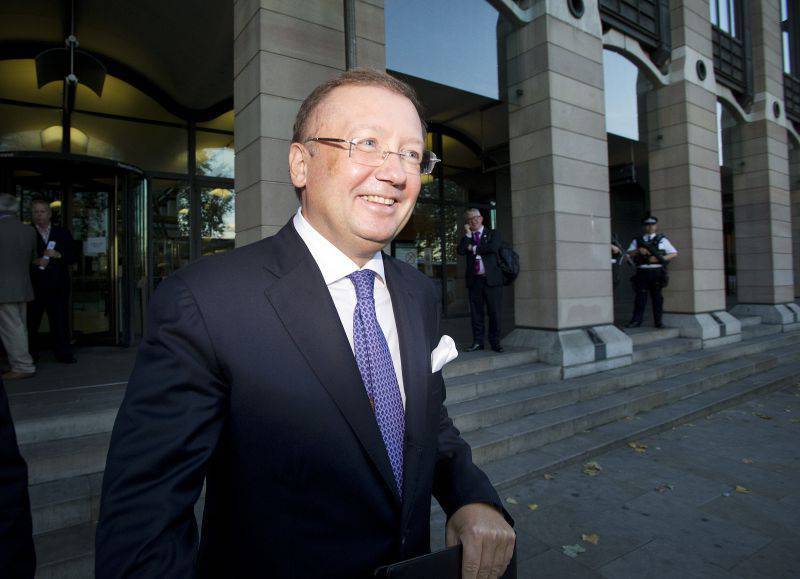 "Almost all political contacts were abruptly interrupted by the British side, the political dialogue at the highest level, between the leaders, was negated",
- The ambassador said, adding that "culture has remained the only area where bilateral cooperation has remained at the same level."
He noted that "another round of deterioration in relations occurred after his meeting with British Foreign Secretary Political Director Simon Gass last week."
Yakovenko recalled that a week ago he was "refused a request for intelligence information for air strikes against the Islamic State in Syria." He received a second negative response to the request, "relating to establishing ties with the Free Syrian Army" to more effectively fight the militants of the terrorist organization of the IG.
"At the ministerial level, stagnation is also observed. It started with the Syrian conflict, but after the onset of the Ukrainian crisis, we especially felt it. "
Said the ambassador.
According to him, the embassy was even forced to reduce the number of employees "due to the refusal of the British authorities to issue visas to Russian diplomats."
The initiator of the deterioration of bilateral relations, according to Yakovenko, is the ruling Conservative Party ("Tory") of Britain. In its manifesto it is written that "Russia is a great danger to the UK, is the same threat as the IG," the diplomat said.