The American destroyer USS Porter DDG 78, equipped with Aegis missile defense system and Tamagawk missiles, left the Black Sea today, having exhausted the stay limit established by the Montreux Convention (21 day) in its waters of non-Black Sea states,
MIC
the message "Interfax-AVN".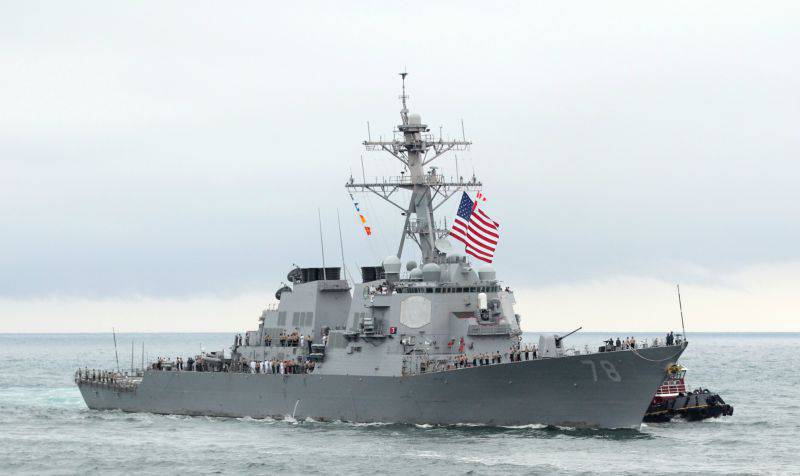 "During the stay, which, according to the statement of the 6th operational
fleet
The US Navy was aimed at strengthening security and stability, as well as the combat readiness and naval capabilities of the allies and partners, the destroyer conducted exercises with the ships of the Ukrainian Navy and the Georgian coast guard, visited Odessa and Batumi, "the agency writes.
The Porter campaign was carried out as part of the NATO operation Atlantic Decisiveness, which is designed to demonstrate support to the Allies in the Baltic and Black Seas in connection with the Ukrainian crisis.
Prior to that, the destroyer entered the Black Sea in July of this year.