The American company Lockheed Martin conducted a test of a combat laser mounted on an aircraft with a wide sector of shelling of air targets, reports
Popular Mechanics
with a link to Lockheedmartin.com.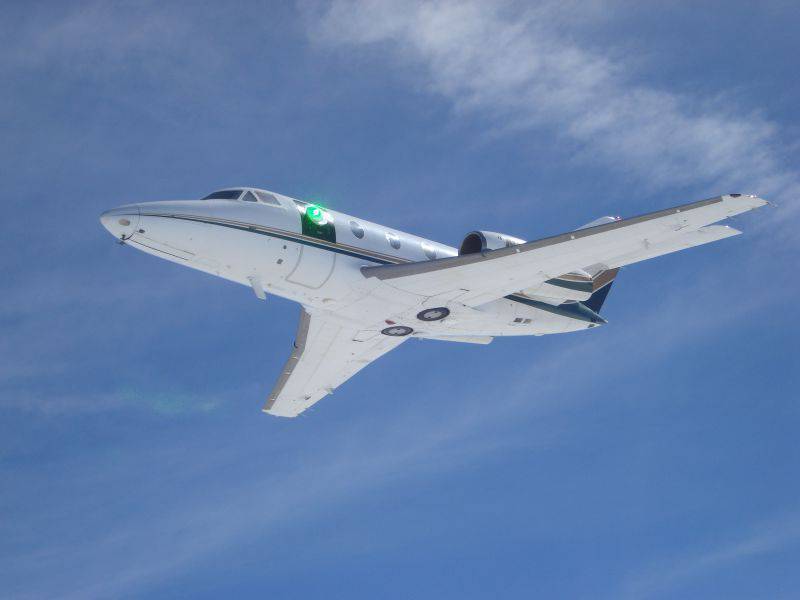 New technology developed by the order of the Pentagon and the Air Force research laboratory. The system allows the onboard laser to fire at targets at near-sonic speeds.
"The system of adaptive optical beam control (ABC) is an optical lens, the shape of which is designed to create less turbulent flows, as well as a set of deformable mirrors that correct the focus of the laser beam," the developer's website says.
"During test flights of an aviation combat laser, it turned out that turbulent flows occurring at transonic flight speeds violate the focusing of the laser beam, which leads to power dissipation," the report states. "However, if the shooting is at flight, the laser power is not dissipated."
The developers note that "the adaptive ABC system will allow the use of powerful combat lasers on advanced sixth generation fighters."