Nearly 2 million views gathered published on YouTube an unusual video about the military actions in Syria. Probably for the first time real military cadres were used to create humorous content, reports
Ридус
.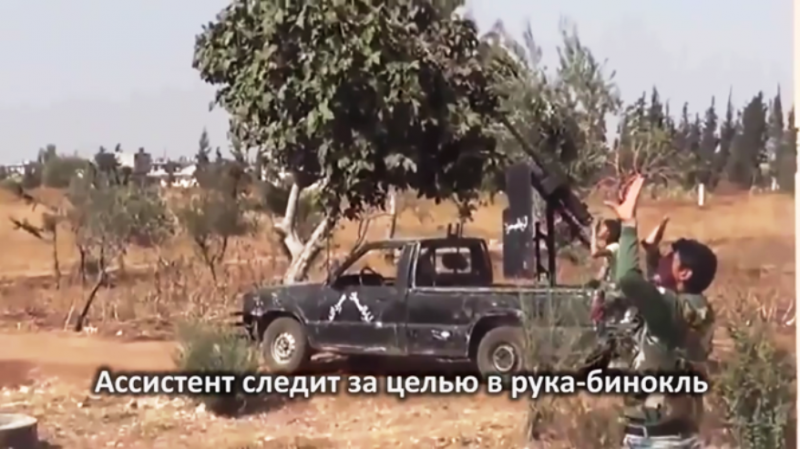 On the video with the title "Unsuccessful attempt of ISIS to bring down the Russian fighter", the viewer is shown mounted cutting of shots taken on the ground. In the story, some gangsters are trying to knock out of automatic
weapons
war plane. This turned out to be difficult - the pilot got angry and sent the militants a "gift".
The subtitles in Russian give a humorous character to everything that happens. One of the militants subtitled "presented" the name of the American comedian Johnny Knoxville.
"They qualitatively superimposed the text and pasted different videos. Like definitely ",
- the user writes Edward.
"It feels like a good comedy looked,"
- supported by Yevgeny Matveyev.