Replacing obsolete Vangard-class submarines equipped with Trident ballistic missiles and the subsequent maintenance of a new nuclear
fleet
will cost the British treasury £ 167 billion ($ 256 billion) reports
Look
with reference to the Reuters agency.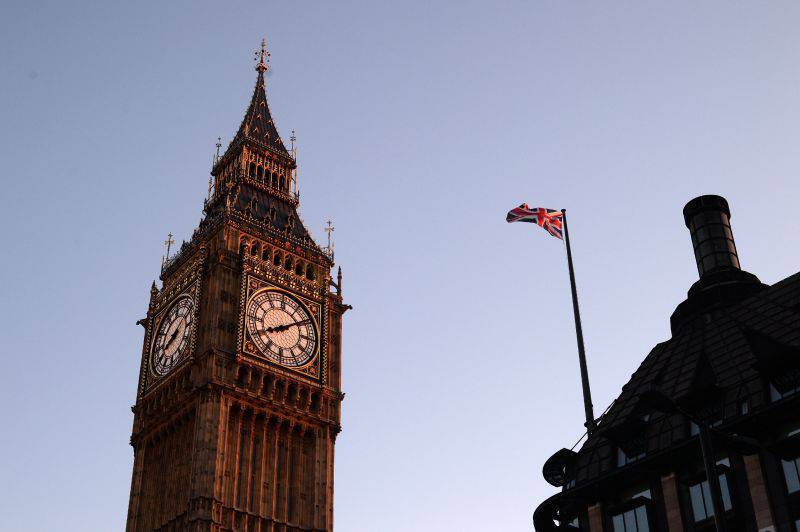 This was told to the agency by the head of the committee of the House of Commons on international affairs, Crispin Blunt.
"The given amount of expenses is actually an order of magnitude higher than the figures that the Tori government has so far voiced, mentioning 15-20 billion pounds," the newspaper notes.
Nevertheless, according to the United Kingdom's Defense Ministry, "four new submarines will cost 25 billion pounds (more than $ 38 billion), and the cost of their subsequent maintenance together with rockets will be about 6% of the military's annual budget. this year was 33,8 billion pounds ($ 52 billion). "
In the House of Commons, they calculated and concluded: "Taking into account the expected growth rates of the UK economy and its impact on the size of the country's defense budget, which should be at least 2% of the total GDP, by the end of the current program of the modernization of the nuclear potential of the United Kingdom, calculated before the end of the life of the Trident missiles in 2060, the total amount of state budget expenditures for its implementation will be 167 billion pounds. "
The head of the Labor Party, Jeremy Corbin, a longtime participant in the struggle for nuclear disarmament, intends to firmly oppose the plans of the Cabinet to modernize the nuclear shield. He is supported by the head of the Scottish National Party, Nicola Sturgeon, who previously described the cost of these goals as "unjustified, overwhelming and immoral." And then it was still about the figures made public by the government, and not those that Blunt presented.