The effectiveness of the Russian Aerospace Force of the Russian Federation exceeded the expectations of both the American and the Syrian leadership, Bashar Assad said at a meeting with Russian parliamentarians.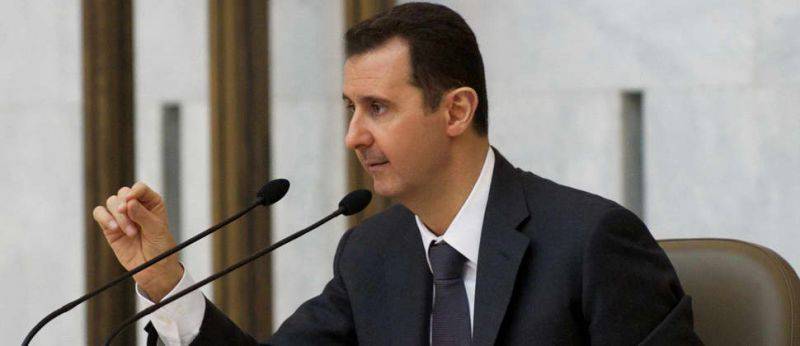 President Assad "counted on the high quality of Russian participation
aviation
in the fight against terrorists, but neither the Syrian authorities, nor even the Americans expected that (Russian aviation) would work so effectively, "said Dmitry Sablin, a member of the Federation Council.
"He gave an example, when one bridge could not destroy for more than a year, through which was the delivery of ammunition to terrorists from Iraq. Only one plane from the first time (it) destroyed ", - quotes Sablina newspaper
Look
.
"Terrorists are beginning to leave the territory of Syria. Defeating them here is much cheaper and easier than later in other parts of the world, "Assad said during the conversation.
A meeting of parliamentarians with the Syrian President was held on Saturday in Damascus. The Russian delegation was headed by Dmitry Sablin.
Together with the politicians in Syria arrived humanitarian aid - baby food and medicines. Their distribution among the needy will take the representatives of the Syrian clergy.