Newspaper
Kommersant
writes that the Tverskoy District Court of Moscow ordered the arrest of the head of the Federal State Unitary Enterprise Rosoboronstandart Stanislav Shepetilo and the former development director of Defense Industrial Consulting LLC (DIC) Igor Filatov, as well as two other employees of these organizations charged with theft of almost 16 million rubles Rosoboronstandart, listed for the seminars, which, according to the investigation, did not conduct the OPK. Meanwhile, the lawyers for the defendants claim that the funds were transferred for the services actually rendered.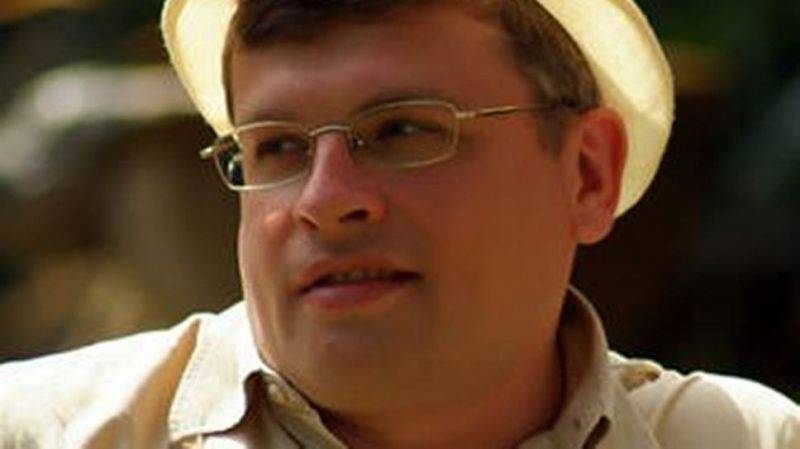 GSU GU MVD of the Russian Federation in Moscow opened a criminal case under the h. 4 Art. 159 of the Criminal Code of the Russian Federation "Fraud on a large scale" in July 2015 of the year on the basis of a report of operational services officers who found violations in the execution of 12 contracts between Rosoboronstandard and Defense Industrial Consulting. Under the terms of the agreements, in the period from February 17 to September 29, the defense-industrial complex was supposed to hold seminars for Shepetilo employees, but in reality they were not held. The Interior Ministry believes that in this way almost 16 million rubles were stolen from the Federal State Unitary Enterprise.
The case is currently pending. According to the newspaper, Stanislav Shepetylo does not admit his guilt, claiming that the money was transferred to him legally and the defense-industrial complex conducted all the seminars according to the agreed conditions.