The press service of the Western Military District reports that the rotation of the Russian peacekeeping contingent located in the territory of the Pridnestrovskaia Moldavskaia Respublika has been carried out. The report said that the soldiers of the motorized rifle battalion stepped into the 15 checkpoints and checkpoints located in two parts of the security zone. The total length of these areas is about 140 km with a width from 14 to 20 km.
Press Service ZVO
:
The motorized rifle battalion, which had withdrawn from the Joint Peacekeeping Forces, arrived at the station of permanent deployment - Tiraspol, where it began to carry out the activities of the preparatory period on the eve of the new school year.

The rotation of the Russian peacekeeping battalions is a planned event and is held annually in October.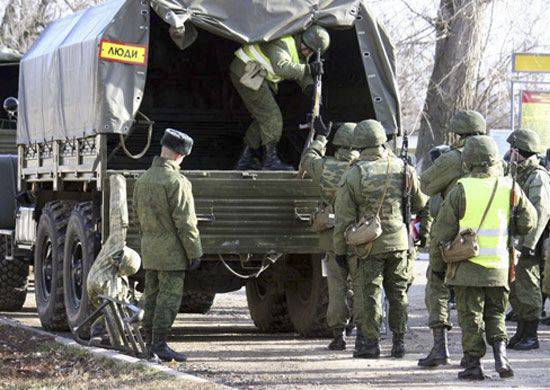 Earlier it was reported that with the planned rotation of the peacekeeping contingent in Transdnistrian Moldavian Republic, difficulties may arise due to the denunciation by Kiev of an agreement on the transit of Russian military personnel and military cargo through the airspace of Ukraine. However, it has now become clear that the problems of this nature have been overcome by the Ministry of Defense.
A few days earlier, the head of the Ministry of Defense of the PMR, Alexander Lukyanenko, reported to the President of the Republic, Yevgeny Shevchuk, that his own peacekeeping forces were fully formed on the territory of the PMR. At the same time, General Lukyanenko noted that the draft company in the Transdniestrian Moldavian Republic is "at a satisfactory level," and recalled that the service life for draftees was reduced from 18 to 12 months.