The operation against the Taliban in the north-west of Afghanistan in the immediate vicinity of the border with Turkmenistan is delayed due to the fact that the gangsters are hiding behind the backs of local residents, said the country's vice president Abdul Rashid Dostum.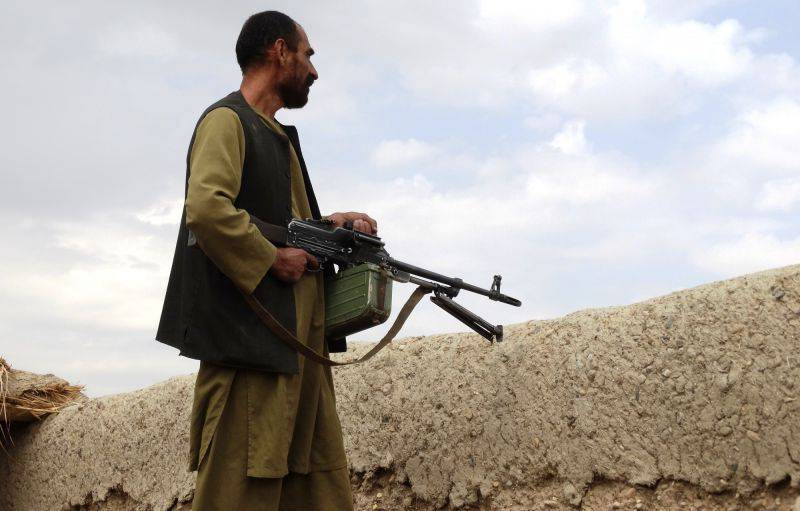 According to him, militants use as a human shield for children and women.
"This is the complexity of the operation. It is very difficult in these conditions to distinguish the enemy from one another. We must avoid casualties among civilians and our soldiers. "
- quotes Dostum newspaper
Look
.
He said that "units of the ministries of defense and internal affairs of Afghanistan, as well as detachments of local self-defense forces, take part in the operation to eliminate militants of the Taliban in Jowzjan province."
According to the military department of the country, "during the combing of the terrain every house is checked, there are losses among the military personnel, as well as civilians". Of course, there are losses among the Taliban.
The representative of the department noted that the militants "in order to divert government troops from Hamyab district, intensified in neighboring districts of Jowzjan province: Karkin, Mingajik and Akcha".