Iraqi military and militia fighters managed to repel an attack on the southern districts of the city of Fallujah in Anbar province, organized by militants of the Islamic State group, RIA reports
"News"
with reference to the information portal Shafaq News.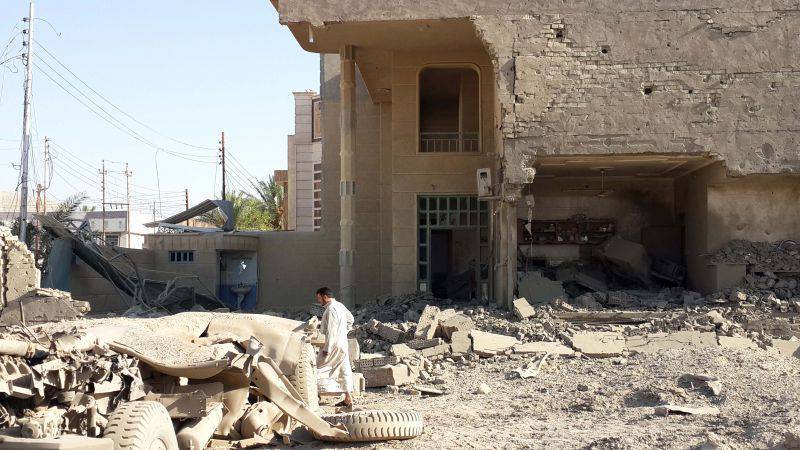 As a result of an armed clash in the Al-Hayakel area and around the University of Fallujah, at least the 53 militant was destroyed. The losses of Iraqi soldiers and militias amounted to 17 people.
"53 militants were destroyed, nine suicide-guided vehicles loaded with explosives, and four units of military equipment used by the IS militants in the failed attack on Al-Hayakel areas and the University of Fallujah," a Shiite militia representative said.
Earlier, Iraqi soldiers and fighters of the Shiite and Sunni tribal militia began a large-scale military operation against militants in the territory of the western province of Anbar. At the moment, the most fierce battles are taking place in the administrative center of the province - the city of Ramadi, which was seized by the "Islamic State" in May of 2015.