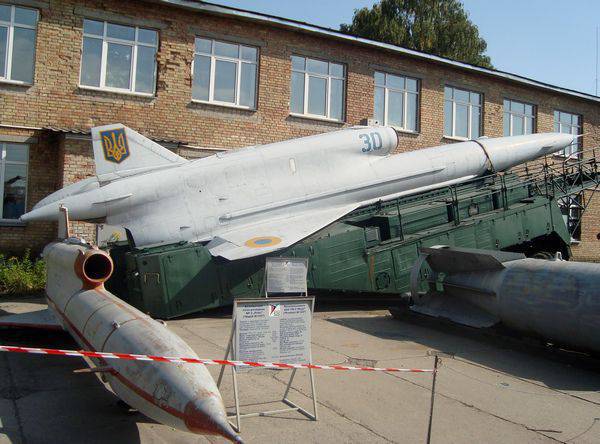 Czechoslovak training "L"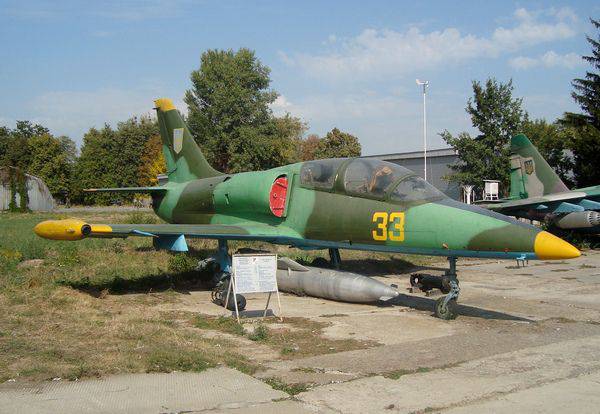 Czechoslovak training - L - 39 "Albatross".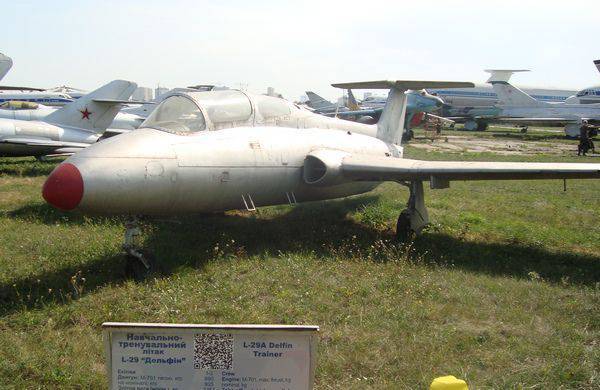 Czechoslovak training and training L - 29 "Dolphin".
weaponry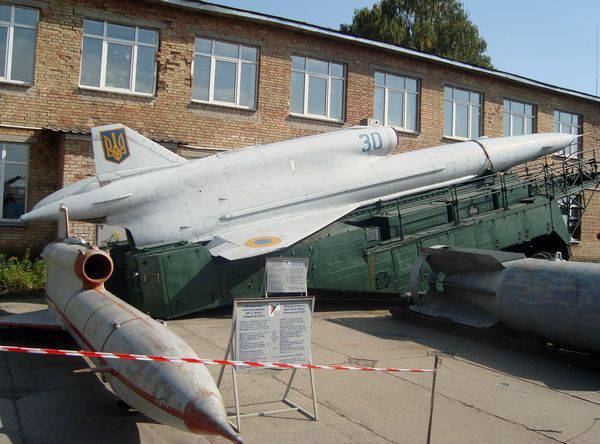 Unmanned reconnaissance aircraft "Tu-143" of the complex BP-3 "Reis" (in the foreground) and UAV "Tu-141" of the complex BP-2 "Strizh" (in the rear).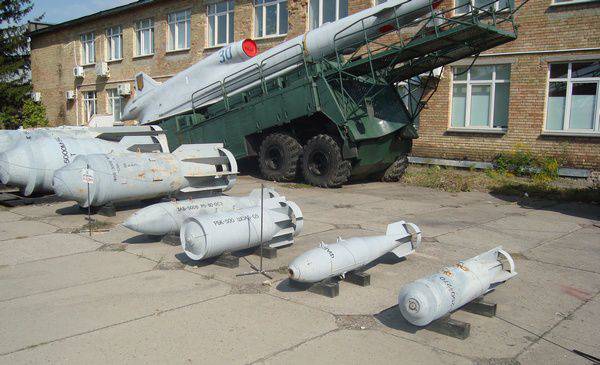 UAV "Tu - 141" on the launcher. In the foreground, from left to right: high-explosive bombs FAB - 5000М, FAB - 3000М, incendiary ZAB - 500В, one-time bomb cassette RBC - 500 SHOAB with 565 ball bombs SHOUB-05 0,5 caliber KG, FHB 250, 250 ball bombs XNUMX KG - XNUMX.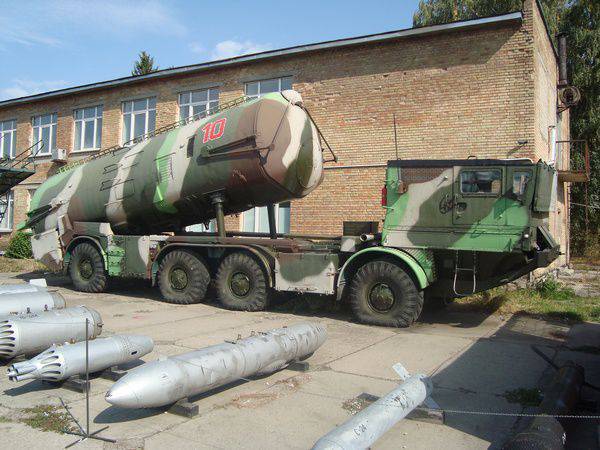 Launcher complex BP - 3 "Flight".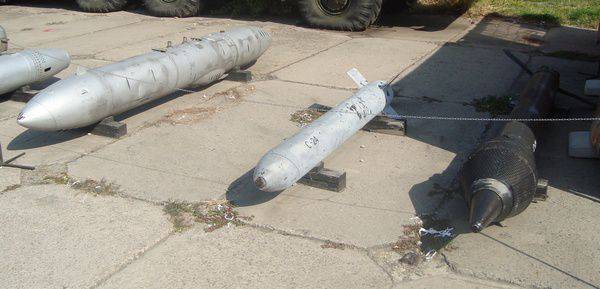 From left to right: the SPSP suspended cannon container - 22 for 23-mm cannon GSH - 23, unguided C-24 and C-25L missiles with high-explosive fragmentation warhead (black).
Planes KB O. Antonov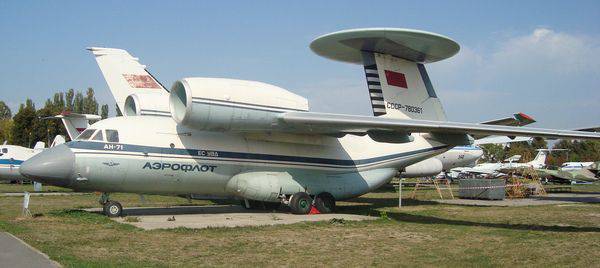 DRLO aircraft on the basis of the AN-71. Made 2 prototype, the series did not go.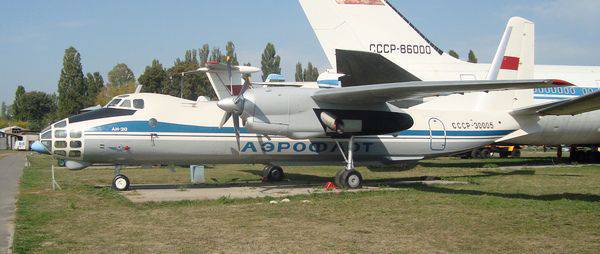 Aircraft An - 30 - aerial observation and aerial photography aircraft.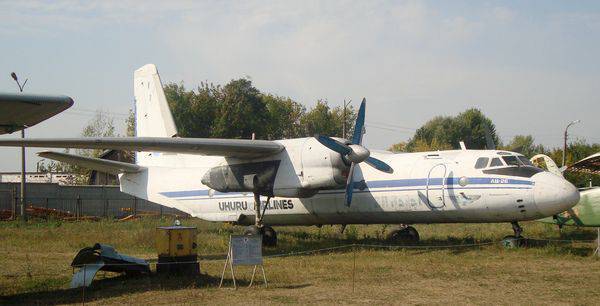 An - 26 military transport aircraft in aeroflot coloring.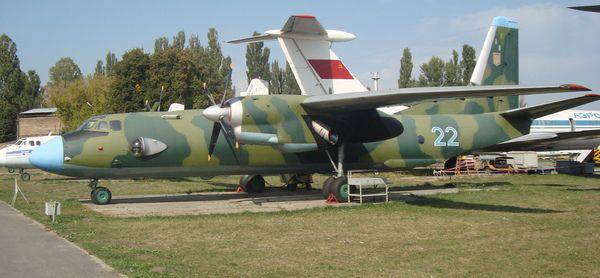 An - 26 military transport aircraft in camouflage coloring.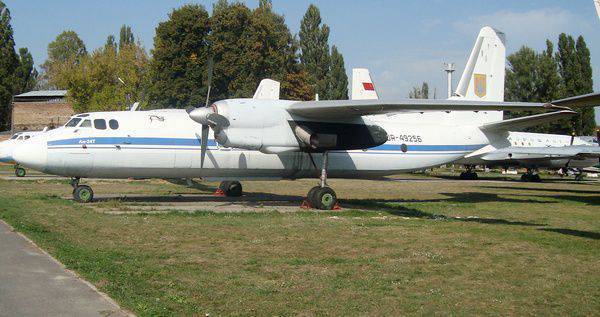 Freight An - 24T.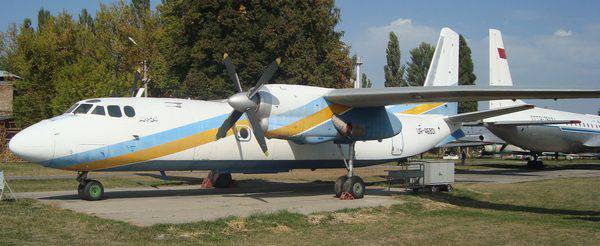 Regional passenger aircraft An - 24B.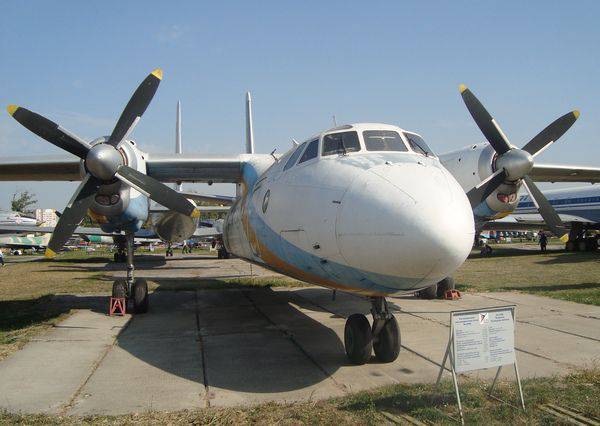 An-24B front view.
And finally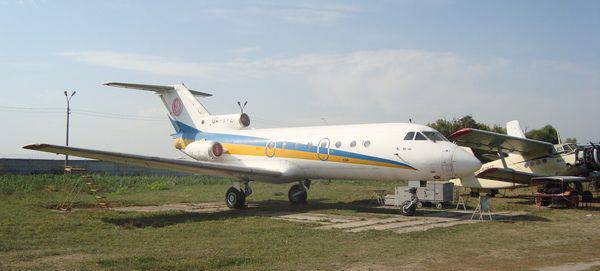 Regional Passenger UC - 40.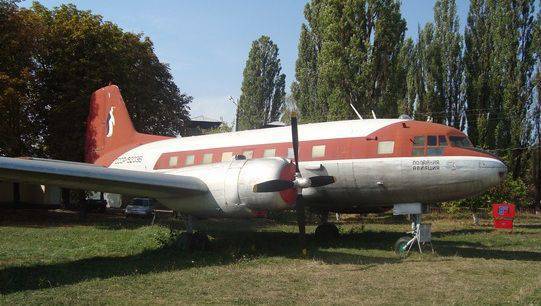 Polar version of the passenger IL-14.
What I want to say at the end. It is a pity that in the museum there are no old men of transport workers An-12, An-22 and passenger AN-10.
But according to the museum staff, the plans for the appearance in the museum are An-124 - the first prototype, An-22 - the first prototype, An-28, An-74, Tu-16, Tu-160 from Poltava, Tu-22КП, Tu-95MS same from Poltava and Su-XNUMHUM.