The actions of Vladimir Putin in Syria and the strengthening of ties between Beijing and Moscow require the West to understand the further development of relations between countries, which ultimately can lead to the creation of a powerful "Eurasian colossus," American professor Lyle Goldstein writes in his article for National Interest.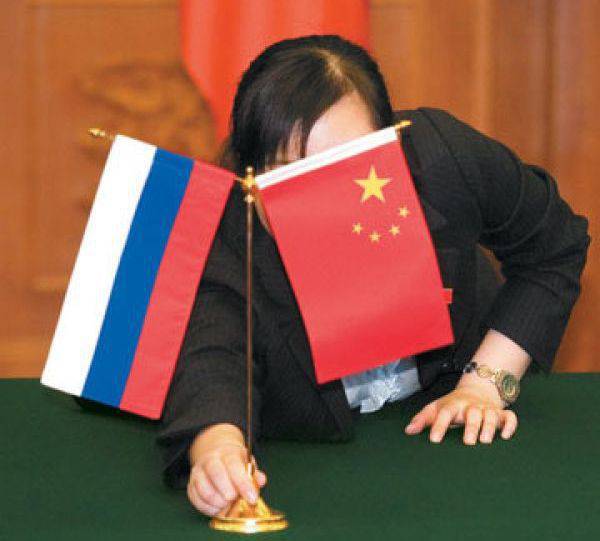 "Over the past few years, analysts have been skeptical about the possibility of building strong relationships between Russia and China, but today this approach needs to be reconsidered," the newspaper quoted Goldstein
Look
.
"The signs of a steadily growing partnership between Russia and China are quite clearly visible," the author is convinced, recalling the reciprocal visits of the leaders of the countries to the Victory Parades, which emphasizes the "common
history
suffering from catastrophic losses in the immense fire of the Second World War ".
In his opinion, in the West they begin to understand that actions taken against the Russian Federation after the development of the Ukrainian crisis only bring together the positions of Moscow and Beijing and "can result in a full-fledged military-political alliance."
While "Chinese diplomats stick to the classical Chinese stratagem" To be on the top of the mountain and watch the tigers fight "." But do not deceive yourself, because "The history shows many examples of a very high level of cooperation between the Russian Federation and China."
"A double combination of" rebalancing "in tandem with the fact that the West is still developing a strategic response to the Ukrainian crisis may be enough to reinforce the geopolitical significance of the Eurasian counterweight," Goldstein concludes.