The main differences between the special forces of the Russian Federation and NATO are in the goals that are set before the military and the ways to achieve them, leads
Look
words of the chief of intelligence of the Airborne Forces Oleg Polguyev.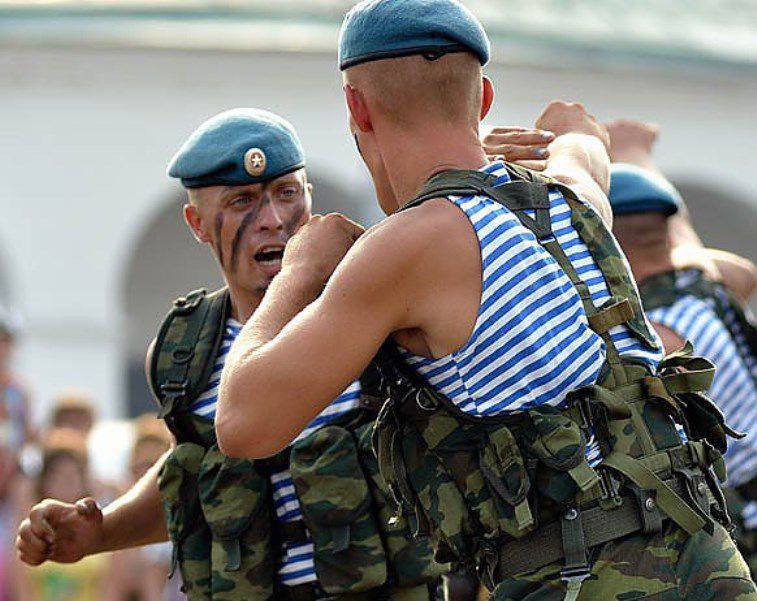 "The training of special forces personnel in Russia is more stringent than in NATO countries, although the latter have a technological advantage in
weapons
and special tools. Russian special forces are well trained and can use almost any foreign weapon. It is important that ours can fight alone, while foreign commandos rely more on the team, "added the major general.
According to him, "in the hand-to-hand combat, the Russian commando is the best military man in the world."
"In training, our fighters spend more time than any other special forces in the world. In addition, our special forces are learning not only methods of perfect killing, but also non-lethal martial arts: boxing, judo and other techniques, "said Polguev.
At the same time, he acknowledged that "foreign special forces are better oriented, they are trained in special military intelligence techniques."
"Priority is given to knowledge that allows the use of observational robots and new tracking systems, not to mention the ability to move on the most different vehicles, up to enemy helicopters," said the general.