China has tested a new helium stratospheric airship Yuanmeng, capable of rising to an altitude of 100 kilometers, reports
"Russian newspaper"
with reference to
People's Daily Online
.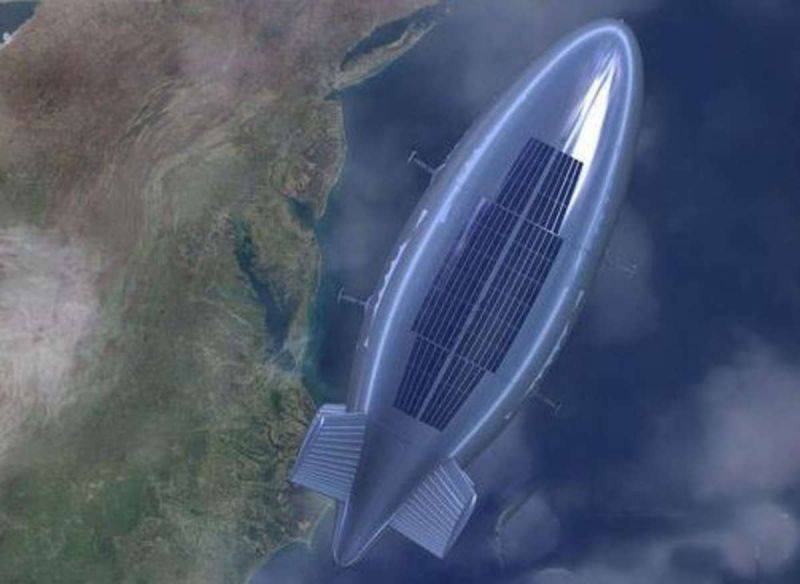 The aircraft of the new type is filled with 18 in thousands of cubic meters of helium and can be airborne for up to 48 hours. In its upper part there are solar panels that generate electricity for engines, and communication and reconnaissance equipment is located in the gondola.
The Chinese authorities did not provide information on the appointment of a new airship, however, according to experts at People's Daily Online, he may become a hunter for enemy aircraft carrier orders.
"Yuanmeng could be the pinnacle of the military food chain, hovering high above the South China Sea in search of targets. Together with the information collected by the satellites,
aviation
, with submarines and drones, Yuanmeng will allow the People's Liberation Army of China to get a complete picture of the naval theater of war, "the article says.
The aircraft will operate at altitudes that are inaccessible to most modern air defense systems.
"The main problem in creating an almost cosmic airship was a sharp temperature differential day and night," said Yuanmeng development team leader, academician Yu Quan.