The Indian Ministry of Defense officially allowed female soldiers to fly fighters, reports
MIC
with reference to the NDTV channel.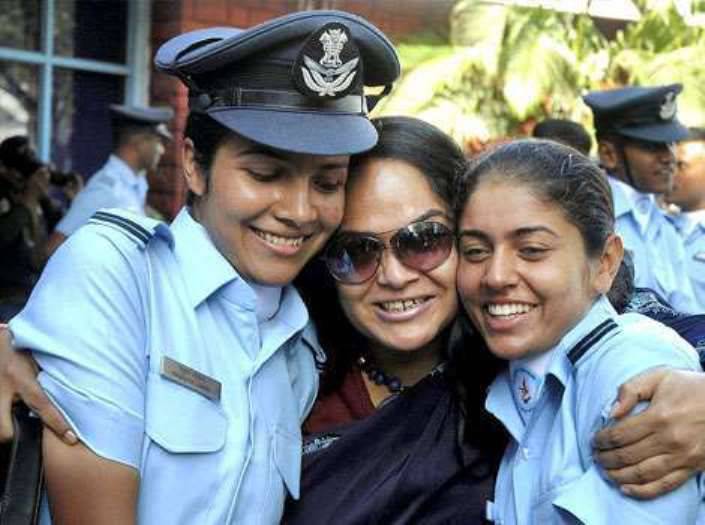 "This progressive step corresponds to the aspirations of Indian women and modern trends in the armed forces of developed countries"
, - passed the channel statement of the military.
It is reported that "training for women's flight crews will begin in seven months, and the first graduation will take place in June 2017 of the year."
According to the TV channel, today in the Indian Air Force 1,5 are serving thousands of women, including 94 pilots (not fighters). " The right to serve in the army and air force of the weaker sex received in 2010.
"The Ministry of Defense plans to expand the role of women in the country's armed forces in the future," said NDTV.