The crews of the Mi-8 AMTSH air base, located in the Khabarovsk Territory, conducted a training exercise with the development of practical bombing on the accumulation of armored vehicles and car columns of the "enemy", the press service
Ministry of Defense of the Russian Federation
.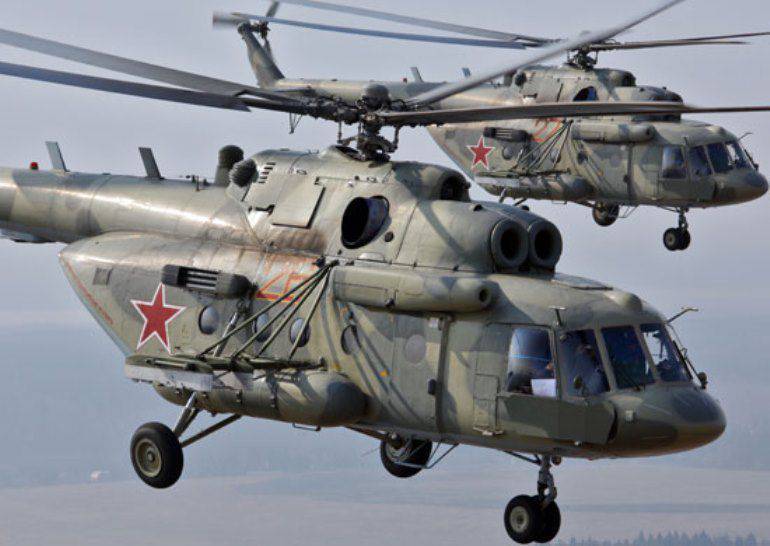 The exercise took place at one of the ranges of the Eastern District.
"The crews made more than thirty combat single combat missions with practical bombing. In addition to the accuracy of hitting the ground targets, much attention was paid to the development of anti-aircraft maneuvers that the pilots make after bombing the grouping of a conditional enemy in order to rule out a possible retaliatory strike. "
, Says the release.
It is noted that "the training was planned and aimed at improving the flight skills of the army crews
aviation
Eastern Military District in the performance of combat training missions. "