Over the past two days, the Egyptian military managed to eliminate 25 militants during clashes in the northern region of the Sinai Peninsula, reports RIA
"News"
with reference to the Xinhua News Agency.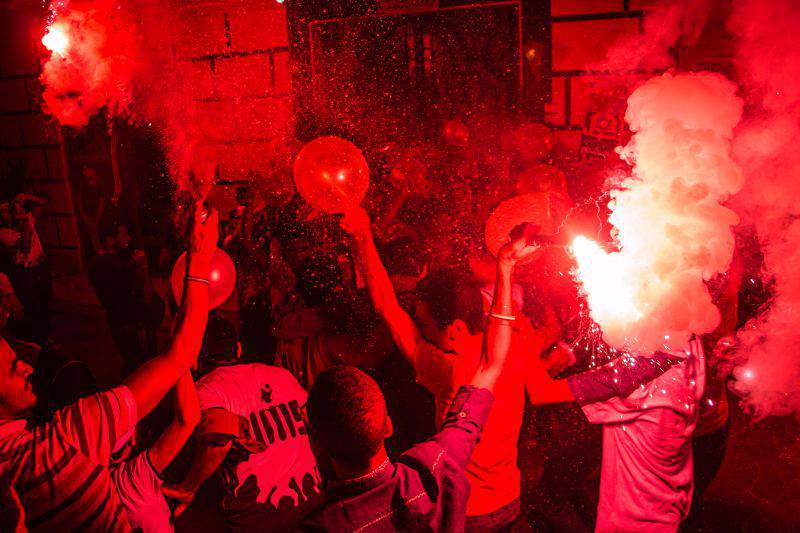 In addition, 15 extremists were captured, and 39 was also able to neutralize explosive devices and destroy several ammunition depots.
Armed clashes in Egypt began in 2013 after the overthrow of President Mohammed Mursi and the removal of the Muslim Brotherhood movement from power.
Extremist Islamist groups regularly attack police and military in the north of the Sinai Peninsula. In turn, the Egyptian military carried out anti-terrorist operations, reporting the elimination of dozens of terrorists, but tensions in this area remain.
In the north of Sinai, an extremist group called "Vilayat Sina" operates, which calls itself a branch of the "Islamic State". Last month, they killed at least ten military personnel and police officers, including two generals.