The US Central Command in the Middle East and North Africa (CENTCOM) has reported that over the past few days, the military
aviation
the US-led coalition did not strike a single blow at the positions of militants of the Islamic State group in Syria, writes RIA
"News"
.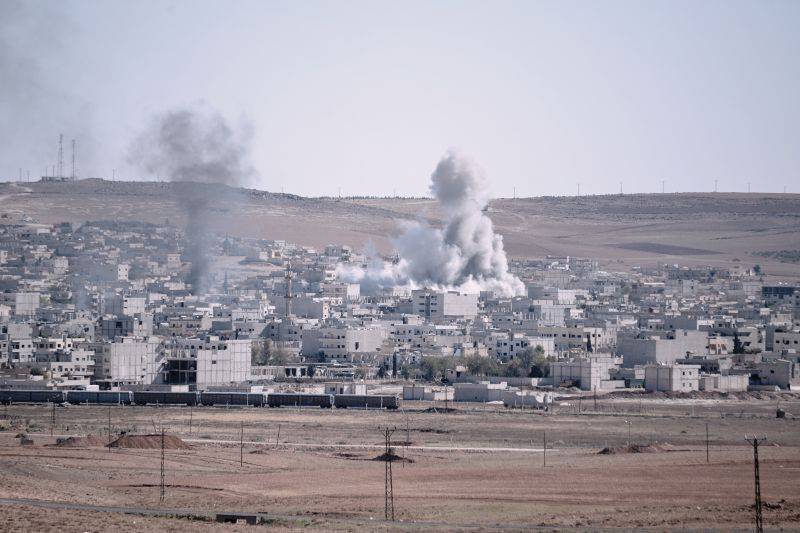 The Pentagon's press office was unable to provide operational commentary on the changes during Operation Unshakable Determination, which the US and allied countries have been conducting in Iraq and Syria for over a year.
In October, the Aviation of the American Coalition inflicted an average of five strikes on IS positions in Syria daily. The reduction in the number of air strikes coincided with the start of the operation of the RF AF. The US Department of Defense explained this fact by the lack of targets, which caused bewilderment among the Russian military, who daily hit dozens of objects.
Previously, the United States and the Russian Federation were able to reach agreement on the rules of conduct in Syrian airspace in order to avoid possible misunderstandings. At the same time, Moscow offers Washington closer cooperation in the fight against the "Islamic State", but the latter refuses, citing fundamental contradictions in the matter of resolving the situation in the Arab Republic.