The Yemeni military, loyal to the former president of the country Ali Abdullah Saleh, managed to sink one of the ships of the Arab coalition in the area of ​​the port of Moh on the Red Sea.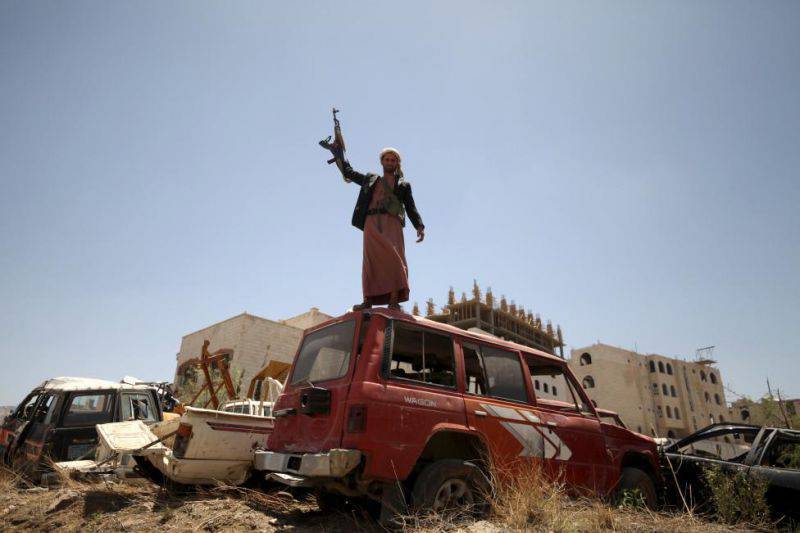 "Parts of the Yemeni army fired a rocket in the direction of one of the warships from which the port of Moha was fired. The goal was accurately hit and sunk ", - quotes the words of a military source agency Sputnik RIA
"News"
.
It is noted that this is already the third message in the current month about the destruction of the coalition ships of the Arab countries by forces loyal to Saleh.
Armed conflict continues in Yemen with the participation of the Hussite rebels from the Shiite Ansar Alla movement and the military loyal to the former President Ali Abdullah Saleh on the one hand, and the troops of the ousted President Abd Rabbu Mansur Hadi, supported by the Arab coalition led by Saudi Arabia - with other.