The command of the military operation in Anbar reported that the Iraqi
aviation
inflicted a series of attacks on the positions of the Islamic State group in the al-Buis area north of the city of Ramadi, destroying more than 16 militants.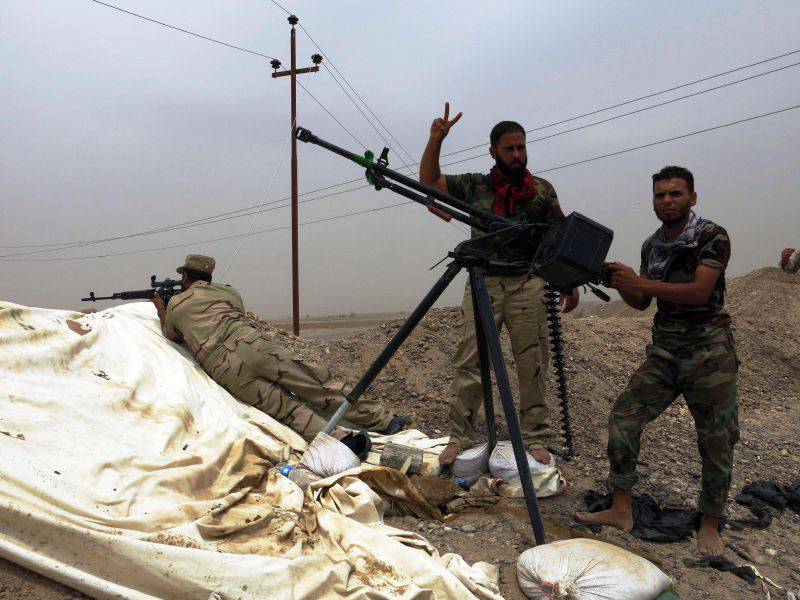 "Aircraft of the Iraqi army were able to fire and cause losses to the IG terrorists in the al-Buis region, while the 16 militants died," the RIA reported
"News"
.
In addition, Iraqi planes managed to knock out an armored personnel carrier and two rocket launchers in the al-Buziyab area near Ramadi.
Last Friday, Iraqi Defense Minister Khaled al-Obeidi announced that in the near future, Ramadi would hand over to the control of the Iraqi army. According to the Anbar Provincial Council, the Iraqi military currently controls about 40% of the province's territory, which the Islamic State's militants have previously captured.
On Thursday, the Iraqi military entrenched in the eastern suburbs of Ramadi and began to prepare for a large-scale operation to liberate the city.
Islamic State militants seized the Anbar administrative center in June 2014.