The Russian government approved the agreement with Armenia on the creation of a unified air defense system in the Caucasus region and will send it to Vladimir Putin for signature, reports
RIA News
message of the Cabinet.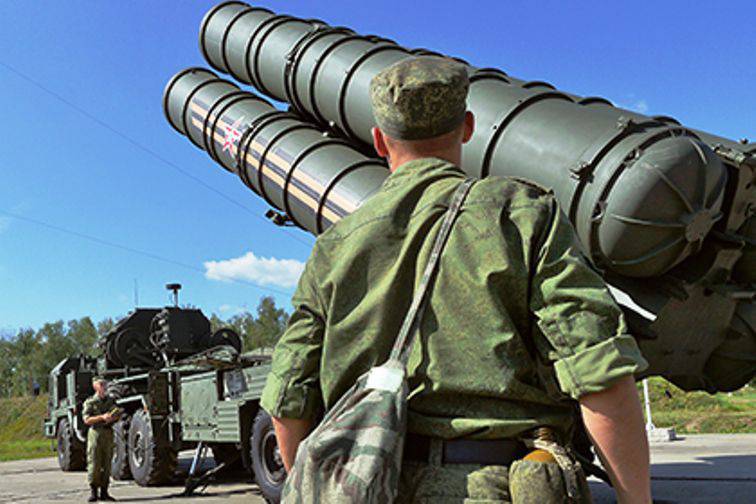 Prior to this, Pavel Kurachenko, Deputy Commander of the All-Union Military Space Council, reported on the completion of the procedure of intra-state approval of the project and its preparation for signing.
According to him, "at the moment Russia is working on the creation of the United regional air defense systems with Kyrgyzstan and Tajikistan." As for Kazakhstan, an agreement on the air defense system was signed with him back in 2013.
"Adopt a draft decree of the government of the Russian Federation on this issue," the press release says.