State Department spokesman Mark Toner did not comment on the agreement between the Russian Federation and Jordan to establish a center in Amman to coordinate the fight against IS, reports
RIA News
.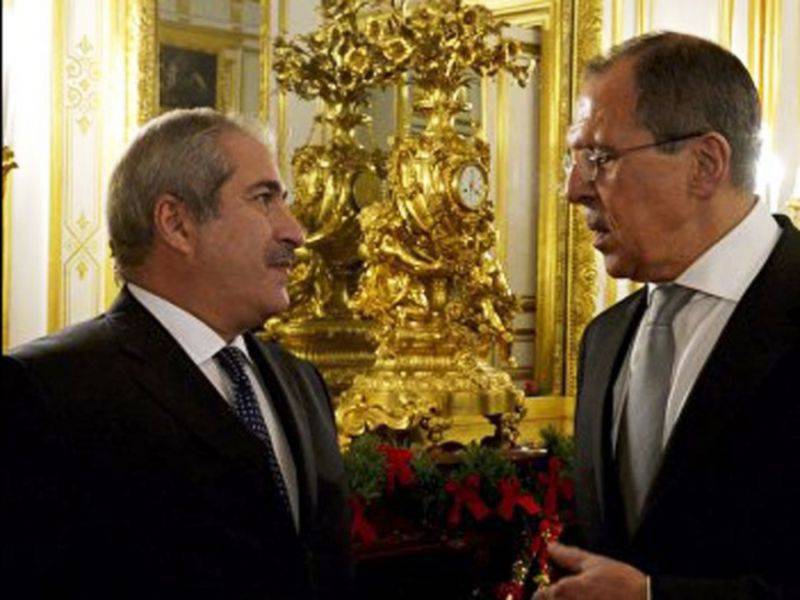 "We saw these messages. Let Russia and Jordan talk about the parameters of the agreement they could come to, "Toner said.
"These are sovereign decisions that every government makes," he said.
According to him, "the agreement may be limited, like a memorandum of understanding between the US and Russia on the safety of air operations in Syria."
The journalists noted that at present Russia is already coordinating its actions with four countries: Syria, Iraq, Iran and Jordan. Whether it goes against Washington's opinion that "Moscow acts unilaterally," they asked.
Toner replied in the negative:
"We have a coalition from 65 countries. We said that if Russia wants to play a constructive role in this, we would welcome it, but so far we do not see it. "
On Friday, Sergei Lavrov held talks in Vienna with his colleague from Jordan, Nasser Jodah. Moscow expressed the hope that the Vienna talks "will be a step towards the creation of a broad coalition on Syria."
The Russian minister explained that "the military of the two countries will coordinate their actions through a working mechanism that will operate in Amman." According to him, other states participating in the antiterrorist struggle can join this mechanism.