During the fighting with the IG in Syria, Iranian General Reza Havari was killed, reports
Look
with reference to the Iranian agency Farsnews.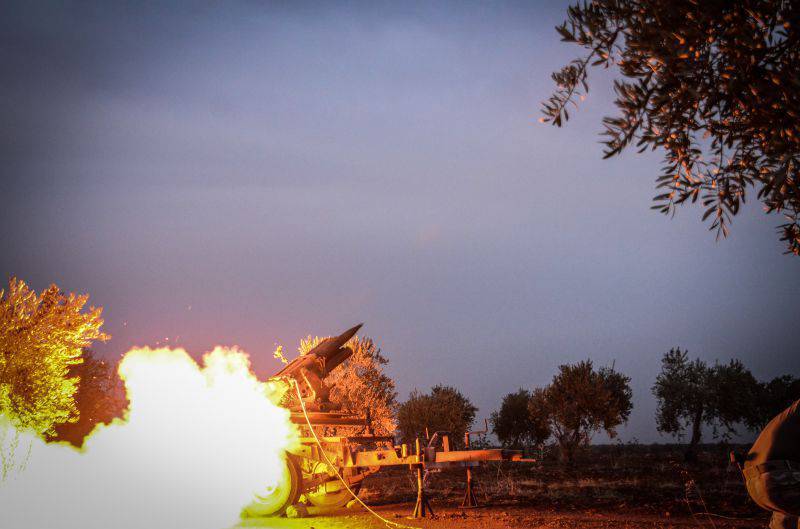 The agency said: "One of the commanders of the Iranian IRGC (Islamic Revolutionary Guard Corps) was killed last night in Syria. As a result, the total number of Iranian soldiers of the IRGC, who died in Syria over the past two days, has reached eight people. "
"Brigadier General Reza Havari of the Fatemiyun division of the IRGC, who was an adviser to the Syrian armed forces, was killed in a battle led by the Syrian army with terrorists from the Islamic State in the northern province of Hama"
cites edition details.
The agency notes that "information about the dead was confirmed by the official representative of the IRGC, Ramezan Sharif." Among them - "Baker Niyaraki, one of the commanders of the IRGC, the security guard of the Iranian ex-president (2005-2013) Mahmoud Ahmadinejad."