Ukraine received American equipment that will allow TV and radio coverage of the entire territory of Donbass, reports
Look
with reference to the US Embassy in Kiev.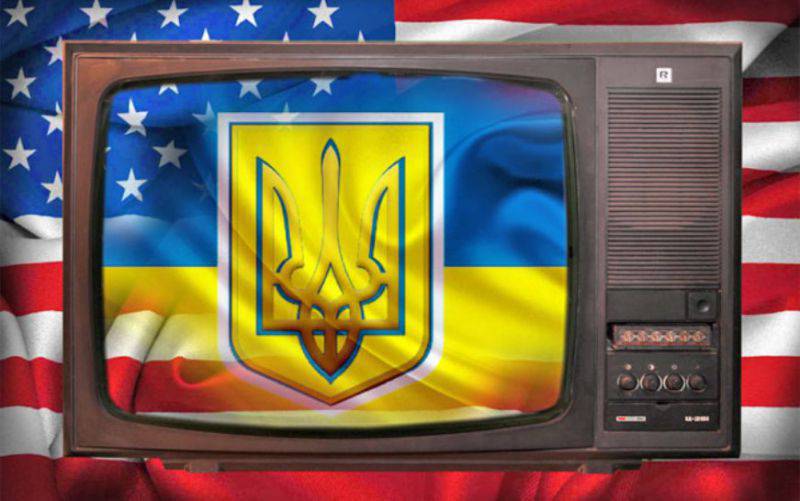 "The United States gave Ukraine the first batch of a series of supplies of equipment for broadcasting to help improve Ukrainian technical capabilities in order to broadcast in eastern Ukraine," the report said.
In total, the 3 FM radio transmitter was transmitted to the Ministry of Information. According to the Deputy Head of the Office, Tatyana Popova, "these radio transmitters will significantly increase the opportunities for broadcasting in the Donbas."
The US ambassador Payette stated in this connection that the residents of Donbass will now "get access to accurate, high-quality
news
and information.
He called important "the desire of the Ukrainian government to continue to establish contacts with the residents of those territories of Donbass who are not controlled by the Ukrainian authorities."
This equipment will be "important in the response of the Ukrainian authorities to the information war of the Kremlin, which it carries out in the east of Ukraine," the diplomat added.