The US administration does not agree with Putin's criticism about Washington's approach to combating international terrorism, State Department spokesman Mark Toner told reporters.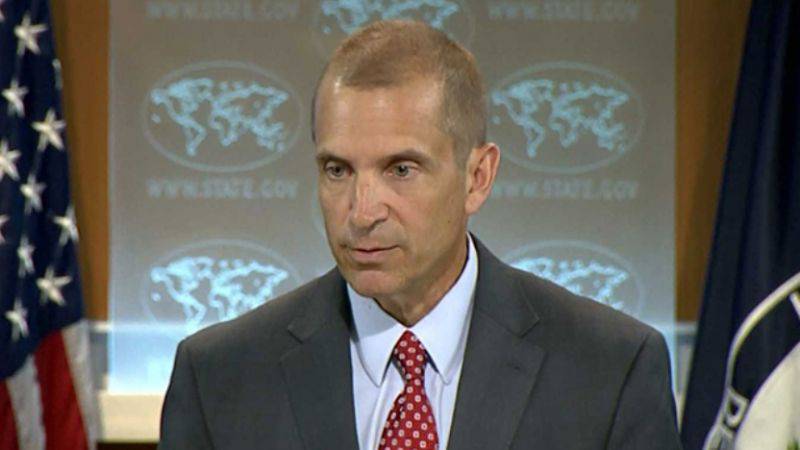 "We remain faithful to our approach to countering terrorism, whether in the context of the fight against (network) Al-Qaeda or ISIS in the (Middle Eastern) region," the newspaper quotes Toner
Look
.
From the point of view of the State Department, "Washington has built what seems to us (Americans) to be an effective coalition to fight the Islamic State terrorist group in Iraq and Syria, and this is only one component of the American anti-terrorism strategy."
"Frankly, the United States agrees with Russia that ISIS must be destroyed. At the same time, the authorities proceed from the fact that Syria needs a political process that cannot include (the president) Assad, "said Toner.
He noted that "Washington has repeatedly and publicly signaled earlier that the Syrian regime cannot be a viable or trustworthy actor in any coalition efforts directed against ISIL."
A State Department spokesman also said that "a moderate Syrian opposition does exist," and it is necessary "to give it a chance to become part of a meaningful and inclusive political transition to a new government in Damascus."
Earlier, Vladimir Putin noted that it is unacceptable to divide terrorists into "moderate" and "unlimited". He also called for "to unite all forces: the regular armies of Iraq and Syria, the Kurdish militia units, various opposition groups ready to really make their real contribution to the defeat of the terrorists."