The US administration has a stormy debate on the deployment of military forces in Syria with the aim of establishing in a number of areas flying zones to protect civilians, reports The New York Times.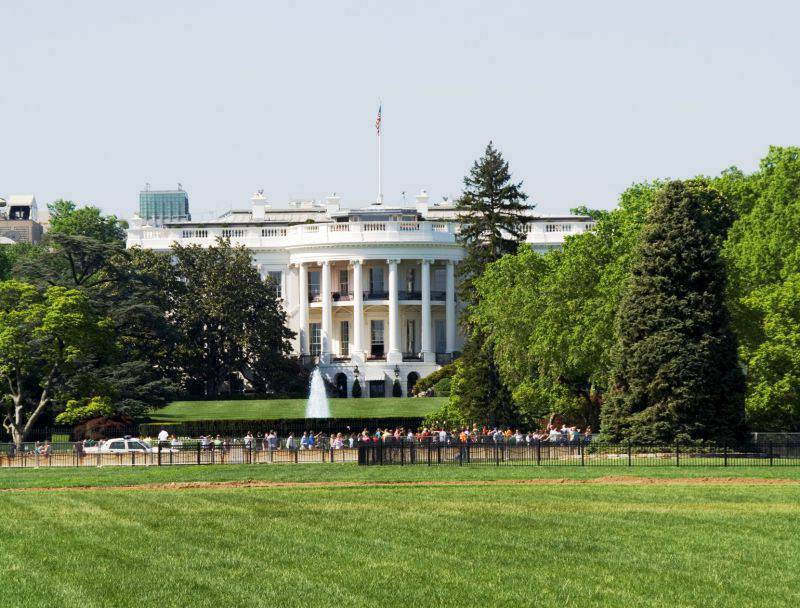 "The White House is skeptical of such an idea, but amid the growing European crisis of refugees and the military operation of Russia in Syria from Barack Obama, more and more insistently require more decisive measures," he quotes from the article
RIA News
.
According to a newspaper source, last week, "during a meeting at the White House, US Secretary of State John Kerry and other officials resumed pressure on the use of air force to protect Syrians from shelling."
The head of the Pentagon, Carter, opposed the idea of ​​a "sobering assessment." According to him, "for this, the United States will have to significantly increase military spending in Syria." In addition, there is a "risk of accidental conflict with the Russian military," if you block certain areas of the country.
Also, officials discussed the introduction of no-fly zones in Syria on the borders with Jordan and Turkey to create safe zones there solely for humanitarian purposes.
However, no decisions were made as a result. Obama was not at the meeting, instead presided over by security adviser to the president, Susan Rice.