At least one person (12-year-old boy) died and more than 100 were injured as a result of several explosions in Dhaka, the capital of Bangladesh, reports
BBC News
Reuters message.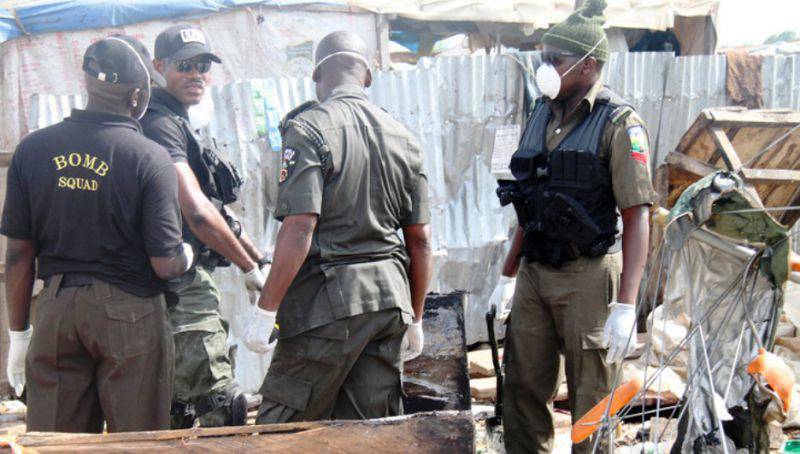 The explosions were directed against Shiite Muslims who came early in the morning to a mosque located in the old part of the city for the Ashura mourning ceremony.
According to police chief Khussani Dalan, "unknown assailants threw several explosive devices at a crowd of thousands of believers gathered in honor of Ashura, the memorial day of Imam Hussein."
"Victims receive medical care," said Dalan. "None of their groups has yet claimed responsibility for the attack."
"Vesti.ru" recalls that yesterday a similar attack aimed at Shiites was committed in Pakistan. The explosions took the lives of 16 people.
Publication certificate: "
Ashura is a day of mourning when Shiite Muslims honor the memory of Imam Hussein, the grandson of the Prophet Muhammad and the son of Imam Ali, who died in 680 in the unequal battle of Karbala on the territory of modern Iraq. Ashura (the name comes from the Arabic word "ashara", meaning "ten") falls on the 10 day of the month of Muharram according to the Muslim lunar calendar. Together with Hussein, his brother Abbas and 70 warriors martyred him. "