Moscow will not begin 29 of October to discuss with Kiev the issue of debt restructuring in $ 3 billion, on which the Ukrainian government insists, reports
RIA News
statement by the deputy head of the Russian Foreign Ministry, Vasily Nebenzya.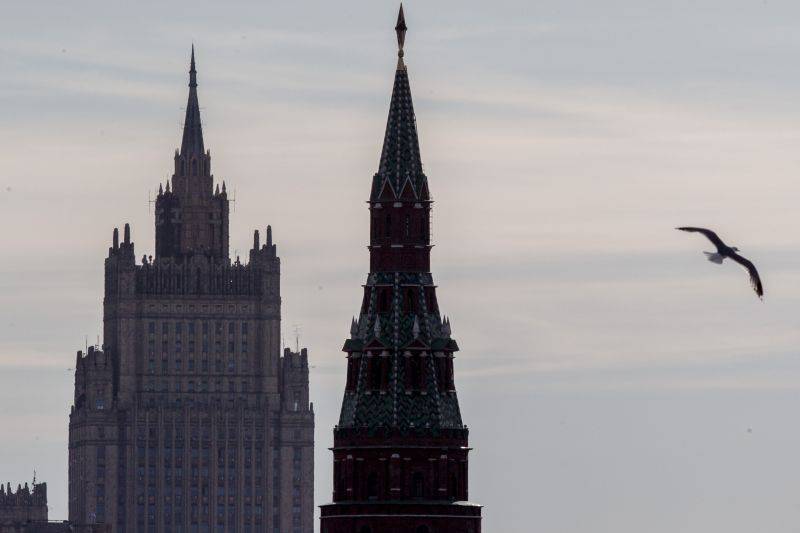 Earlier, Yatsenyuk reported that Kiev could not agree on debt restructuring only with the Russian holders of Ukrainian Eurobonds. In this regard, Ukraine insists on holding a re-meeting of the "Russian" Eurobonds, which is scheduled for October 29.
According to Yatsenyuk, "in the event of the refusal of the Russian Federation to accept conditions for restructuring and writing off a debt of 3 billion dollars, Kiev will sue."
"We are talking about the restructuring of the debt of private creditors, and our debt is public, so we will not participate in these meetings (October 29). The debt of Ukraine to the Russian Federation should not be discussed in this format ",
noted the diplomat.