Vietnam purchased medium-range anti-aircraft missile systems from Israel Rafael SPYDER, the blog reports
bmpd
With reference to the commander of the air force and air defense forces of the Vietnamese army Le Duy Vinh.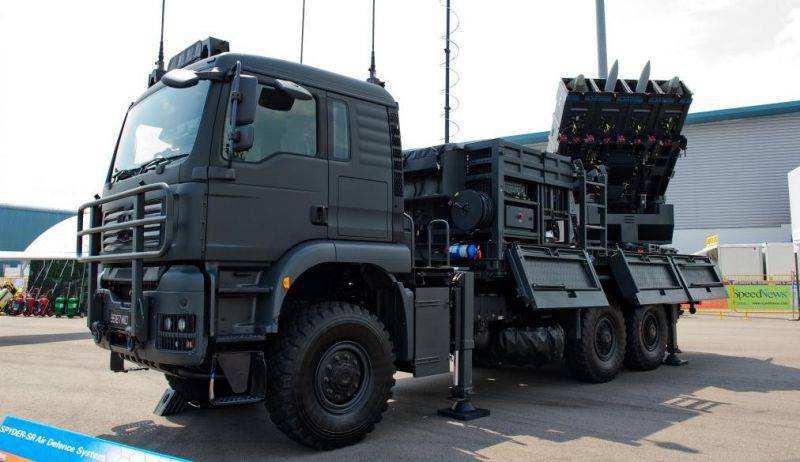 In his article "Creating Modern Air Force and Reliable Sky Protection," published in a departmental newspaper, the general writes:
"In recent years, the following systems were acquired by the Air Force and the Air Defense Force VNA: modern ELM-2288ER radar detection of air targets, 36D6 radar detection of air targets, Kolchuga passive detectors; missile systems SPYDER, S-300PMU1, C-125-2TM; Su-30МК2 multi-role fighters, CASA C295 aircraft; VQ 98-01, VQ-1М, VQ-2 automatic control and intelligence systems; in collaboration with Viettel Mobile (Vietnamese Telecommunications Group), the RV-D1, VRS-S, VRS-W radar systems were developed and manufactured. "
Thus, Vietnam became the fourth buyer of the Israeli Rafael SPYDER air defense system after Singapore, Georgia and India. Details of the agreement are unknown.