In the liberation of the hostages in Iraq, along with the US military, fighters from the Kurdish militia Peshmerga participated, reports
RIA News
Pentagon spokesman Peter Cook.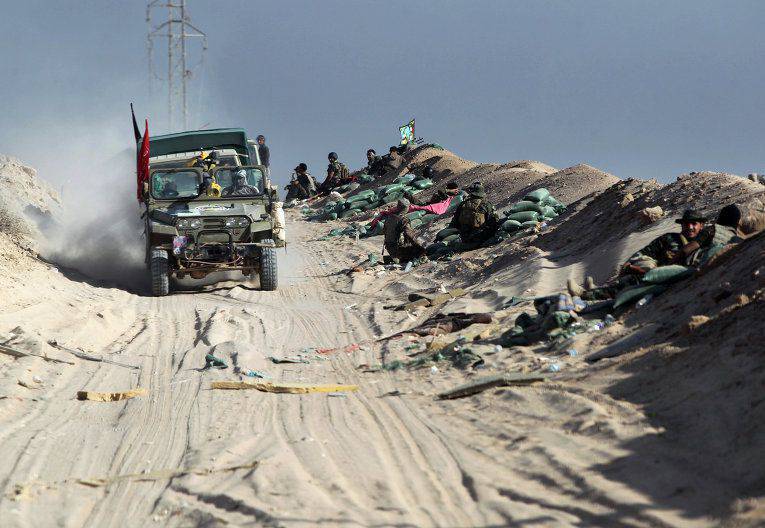 Archive photo
About 70-hostages, incl. 20 Iraqi military, released during an operation in northern Iraq near the city of Khoizha. One American soldier was killed, four militiamen were injured.
"The US forces provided a helicopter and escorted the Iraqi Peshmerga forces to the site," Cook said. - Iraqis detained five terrorists from the Islamic State group, several terrorists were killed. In addition, the US received important intelligence information about the IG. "
According to him, the American "soldier died from injury, despite the medical assistance provided to him."
Representatives of Kurdistan confirmed the information, adding that 5, and 6 Islamists were not detained. According to their data, a total of 69 people were released.