Moscow and Washington, in the framework of consultations on the START Treaty, agreed on the timing of the annual discussion on the exchange of information on launches of ICBMs and submarine-launched ballistic missiles, reports
RIA News
message of the Russian Foreign Ministry.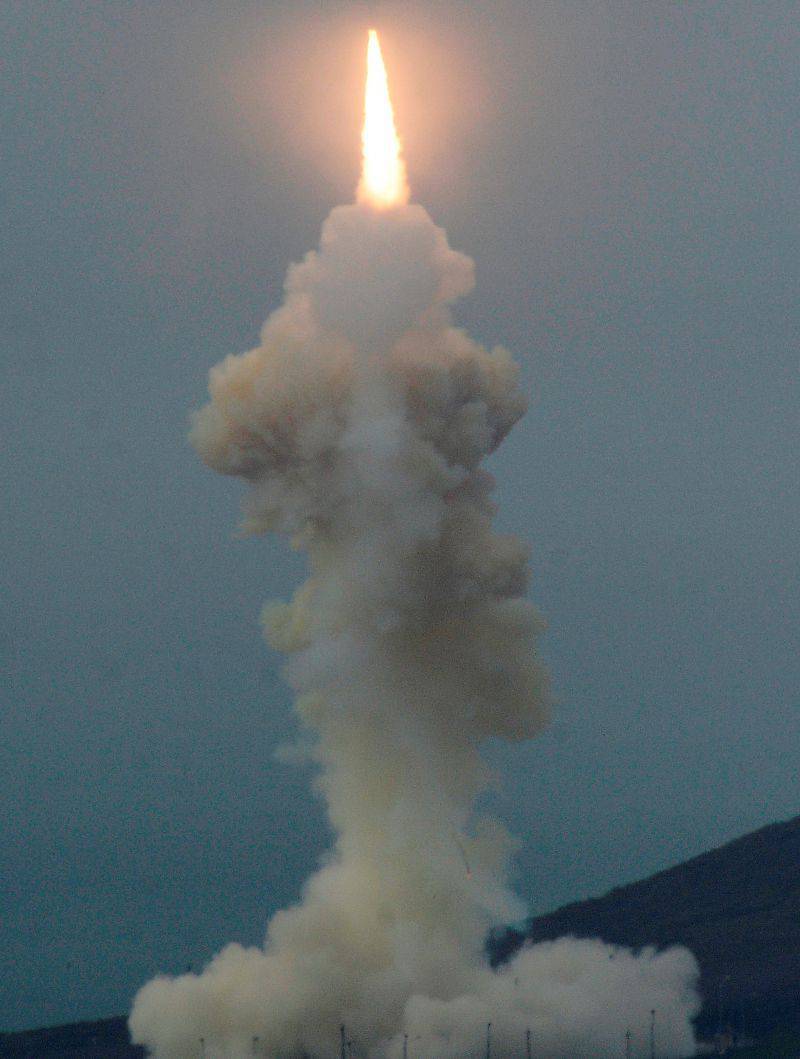 "The tenth session of the Bilateral Consultative Commission on the Russian-American Strategic Arms Reduction Treaty (START) took place in Geneva from 7 to 20 in October. The delegations of Russia and the United States continued to discuss practical issues related to the implementation of the treaty, "the message says.
"They also signed an agreement on adjusting the timing of the annual discussion of the issue of the exchange of telemetry information on launches of ICBMs and SLBMs," the Foreign Ministry informed.
In February, the parties agreed on the number of launches of these missiles, for which they will exchange data this year.
According to the START Treaty, signed in April of 2010, the parties may conduct 18 inspections annually, and exchange information on armaments twice a year - March 1 and September September 1.