The official representative of the US State Department, Mark Toner, said that the Syrian government forces and the Kurds will not be able to unite in the fight against the terrorists of the Islamic State.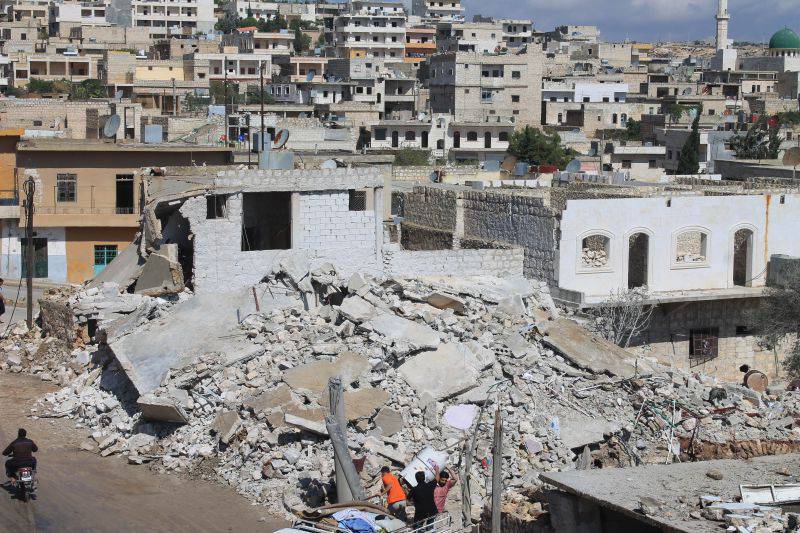 Earlier, the Russian Foreign Ministry stated that in order to resolve the Syrian situation, it is necessary to consolidate the efforts of all ethno-confessional groups of Syrian society, including the Kurds.
"We have always said that, from our point of view, the Syrian regime cannot be trusted and it is not able to take part in any coalition against the IG," RIA said at a briefing on Thursday.
"News"
.
Commenting on the visit of Syrian leader Bashar Assad to Moscow, which took place on Tuesday evening, the representative of the US State Department noted the need to convey to the Syrian President the importance of steps towards a political settlement in the country.
"We would like to hope that during this meeting Russia and President Putin used their influence to push Assad to stop brutalizing his people, to take steps towards the political process and finally stop (armed) opposition. But I do not know whether this message was conveyed (to Assad) or not, "said Toner.
After Assad's visit to the Russian Federation, representatives of the White House said that a reception with a "red carpet" in the Kremlin would not help settle the situation in Syria, while the State Department noted that "they are not surprised by this visit", if we consider the relations between Moscow and Do not make predictions on the possible consequences of the negotiations.