The Carter Center confirmed: the information on the location of the IG objects transmitted to Russia by the former President of America was unclassified,
RIA News
.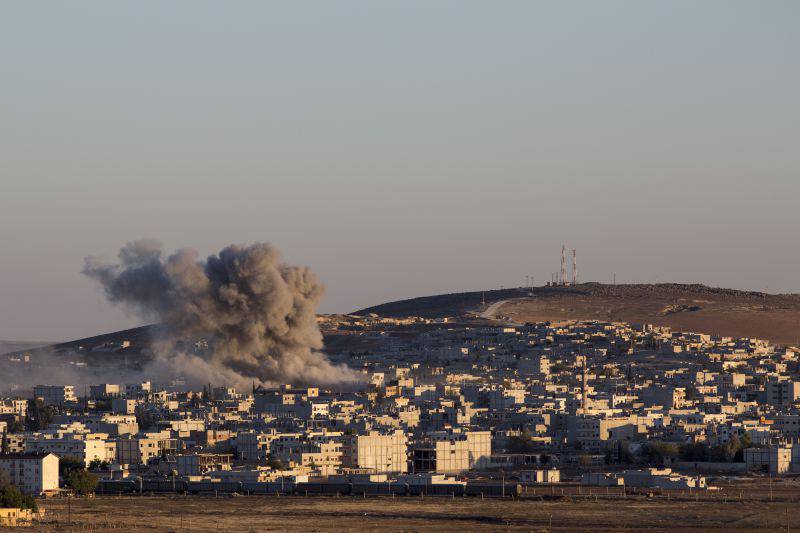 "Former US President Jimmy Carter presented to the attention of Russian President Vladimir Putin 15 October published reports and maps of the Syrian conflict, and his (Carter) office shared a copy of the same reports and maps that are publicly available, with the Russian Embassy in Washington October 19" says the release of the Center.
"The Carter Center is closely following developments in Syria and regularly publishes reports on the development of the conflict on its website. These reports are publicly available and are passed on to all interested parties, including Syrians, who are divided by political views and various governments in the West and in the region, "the organization said.
The absence of secret information in the materials transmitted was confirmed by the representative of the Ministry of Foreign Affairs of the Russian Federation, Maria Zakharova, noting that "most of them are posted on the Center's website."
At the same time, she, on behalf of the Foreign Ministry, expressed her gratitude to Carter, "who, obviously, sincerely advocates joining efforts to combat terrorism and at the same time worries about the fate of the Syrian people."