The press service of the Ministry of Defense of Spain reported that in the Atlantic Ocean there were three missing servicemen who were in a helicopter of the Spanish Air Force.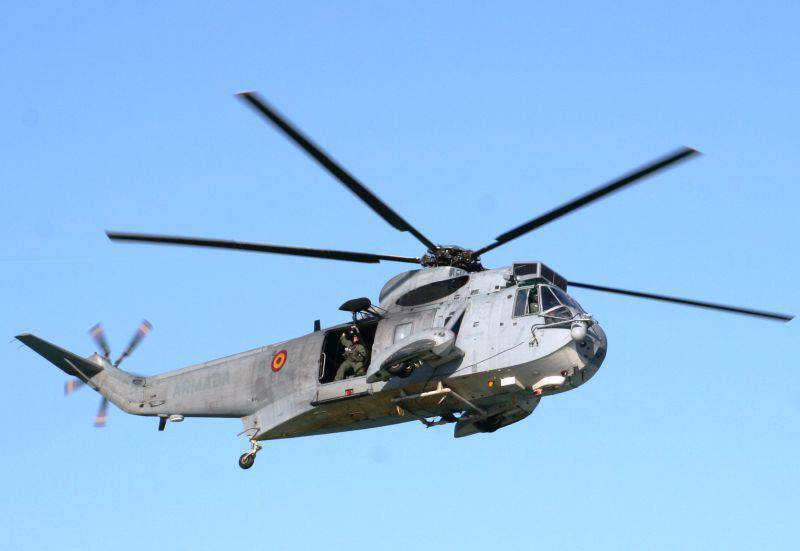 According to the newspaper Pais, the helicopter crashed 450 kilometers from
aviation
Gando base, which is located in the eastern part of the island of Gran Canaria as part of the Canary Islands.
On Thursday afternoon, an aircraft crashing into the ocean, next to which was a life raft, was noticed by a Moroccan helicopter. However, the fate of the crew (two pilots and mechanics) is still unknown. They are wanted by the Spanish fighter F18 and other military aircraft.