Russian President Vladimir Putin said that the United States began to transfer anti-tank fighting complexes of the Syrian opposition, but this is a big mistake.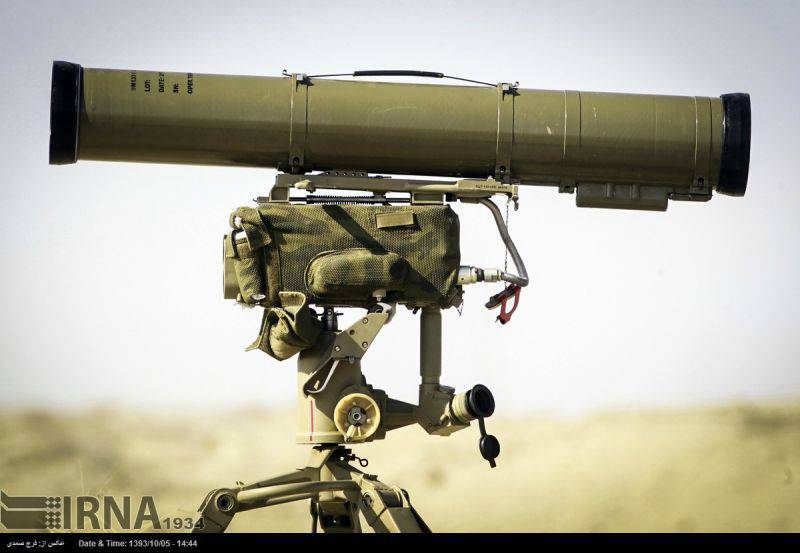 "As far as we know, the US military is already transmitting anti-tank systems
tanks
and armored vehicles, armored vehicles, and teach calculations. I think this is a big mistake. I believe that this
weapon
will surely fall into the hands of terrorist organizations ", - quotes the Russian president of RIA
"News"
.
"Is it possible to transfer complexes of the fight against
aviation
MANPADS? I hope not, because the American leadership, although we disagree on many positions, are sensible people and (they) are aware that these weapons can be very quickly in the hands of those who send them against American pilots "He said.
October 16, Deputy Foreign Minister for Counter Terrorism Oleg Syromolotov, said that a possible supply of man-portable air defense systems (MANPADS) to Syrian terrorists would be viewed as a direct complicity with all the ensuing consequences.