Communications of the Eastern District received a new generation of stations P-XNUMHUV "Shower", reports
RIA News
message of the representative of the TSO Alexander Gordeev.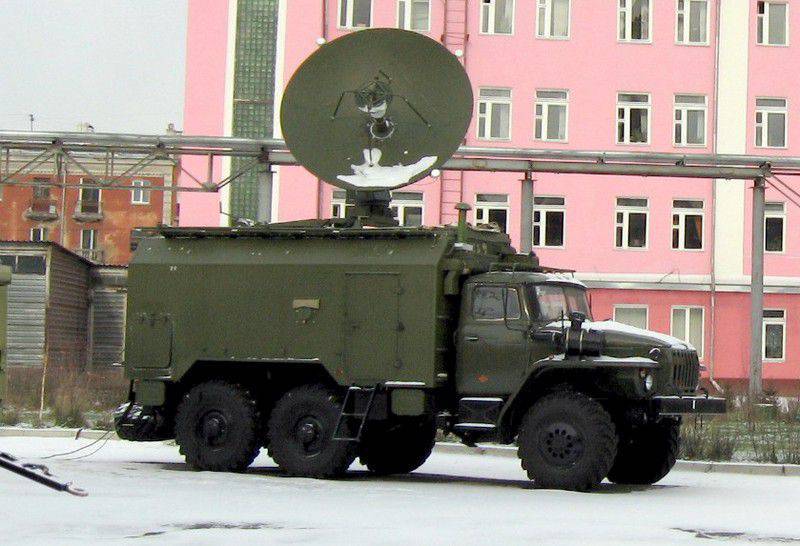 Satellite communications station P-441-O
"The station was designed on the" Ural "all-terrain vehicle and is intended for mobile deployment of satellite communications in the field," said Gordeyev.
According to the officer,
"Downpour" provides communication with any digital, analog, radio relay stations, unified command and staff machines and has a more stable and reliable signal that exceeds the signals of previous generation stations tenfold. "
"The station is able to provide secure communications from anywhere in the world via dedicated satellite channels," he added.
"Rain" is intended to replace the stations of the past generation of the Crystal series.